Help Your Children Stay Connected to Church with These Digital Tools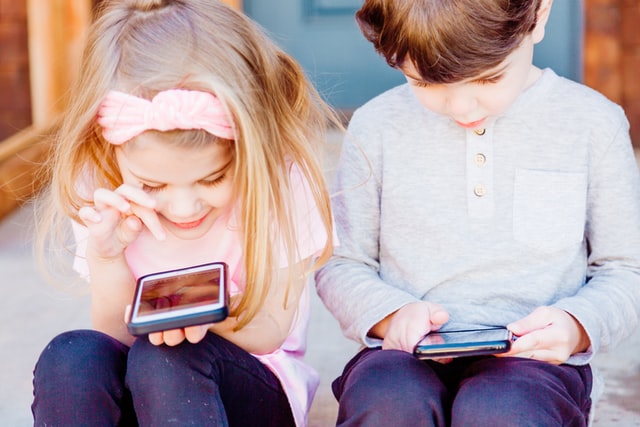 In today's ever-changing world, we are always looking for new ways to connect. Every day, we use the Internet to keep us on track. Children and teenagers are no different. While in-person Sunday school and church services may not be available, consider these online options to keep your child connected to God. 

SunScool
In 1958, missionaries Bert and Wendy Gray found a girl living in a remote village in Ireland who wanted to learn about God but had no access to Sunday School. Ever since, the couple has been creating accessible Bible lessons for children. The Grays adapted their lessons to modern times by creating the SunScool app. This app incorporates play and critical thinking with Sunday school teachings using word puzzle games, quizzes and coloring pages. Along with this app, available on Apple and Android, you can download the paper course called Bibletime for free at besweb.com
Life Teen
Life Teen is a one-stop online shop for teenagers and their families to form deeper relationships with Jesus Christ and His Church. While the website primarily sells spiritual growth programs, it also provides several free resources. Your teen can read relatable blogs with titles like "Step Up Your Friend Game" and "25 Ways to Keep Dating Simple," or follow Life Teen on social media for inspirational quotes, images and videos. The Life Teen team believes that teenagers who encounter Christ through the beauty of the Catholic faith will change the world, and their goal is to guide teens on that journey.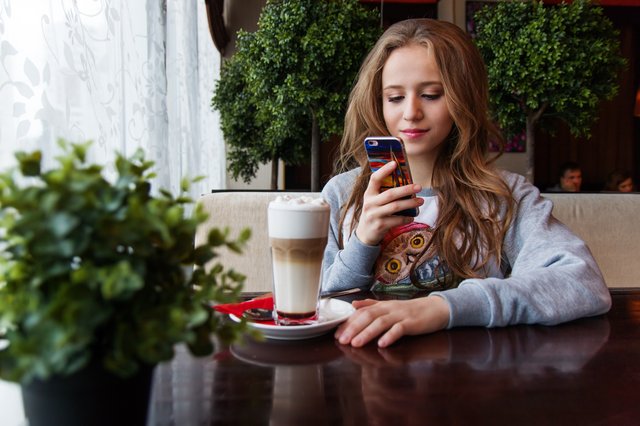 Staying Connected to Faith
While we work together to navigate the new normal, apps and websites can help keep families on track. Motivating children and teens can be challenging, especially with daily changes in the outside world. However, with the help of resources like SunScool and Life Teen, families can work together to build and sustain a strong connection to God. 
At St. Charles Borromeo Catholic School, we educate our students to excel in the modern world. We build our students up to focus on following their faith, and sometimes that means adapting to the times.
St. Charles Borromeo, a top Orlando Catholic School located in the Catholic Diocese of Orlando, is more than just a place to learn; it's a community. Our staff is committed to proclaiming the Gospel Message of Jesus Christ. We believe in teaching the whole child and want students to love learning, helping them grow into well-rounded, contributing members of society. Learn more about us by contacting us here.