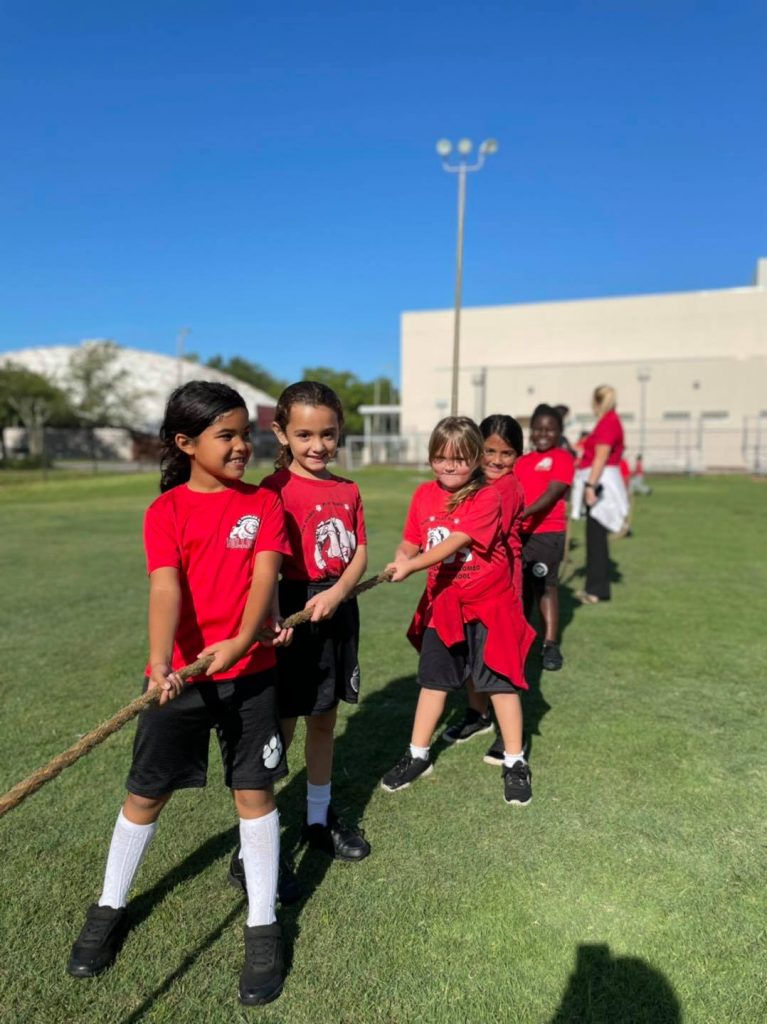 The best learning happens when children enjoy going to school. While classes can be fun, they are often stressful. Extracurricular activities can help alleviate stress while giving children something to look forward to after class. The best part about these activities is that almost any child can find one that aligns with their interests. Schools have academic clubs, music and art groups, special interest organizations, and, of course, athletic programs. Here are some of the ways these activities help students thrive.
Better Academic Performance
Students who participate in extracurricular activities see school as more than just a place to study. This creates a positive perspective, which leads to more motivation to do well in classes. Participating in extracurricular activities can increase brain function. Children who need to learn songs, routines, lines or sports moves learn how to focus, which in turn helps them achieve academic success. Sports and performing arts can also teach students about endurance and reacting quickly in tough situations. When it comes time to take the big test, these students have the upper hand.

Broadened Horizons
Students from all grades, learning levels and walks of life can join and thrive in student organizations. Children who participate in these activities have the opportunity to learn about different cultures and perspectives. They can also learn more about their own interests and discover adjacent interests that their new friends have. By going to after school activities full of students with shared interests, children have more opportunities to meet and interact with diverse groups of people.
Sense of Belonging
Feeling like you're the only one who likes something can feel isolating. Finding and joining a school club can give children a sense of belonging. In at least one way, children have a shared purpose with others in the group. On sports teams, every student plays a specific role. Children learn about all the different roles and how they work together, as well as how their role impacts the team as a whole. Children who feel they belong to a community often have a better sense of identity and better mental health than those who feel isolated.

Leadership Skills
All extracurricular activities have a leadership structure, whether it's a special interest group or a team. Students in these groups learn about how leadership roles work and can become leaders within the groups. This may also involve learning a little bit about politics if it's a popular club that runs elections. Other skills children can learn by participating in extracurricular activities include teamwork, goal setting, problem solving, time management, and public speaking. 
Career Prospects
Your child may not be building a resume or college application yet, but when they do, they'll be better prepared if they have leadership skills and experience. As students advance in school, they'll be inclined to continue being involved in extracurricular activities. This looks great on college applications, especially if they showed leadership within the group. If they're involved in student organizations at a college level, that will be a great boost when they start their careers. 
Children who participate in extracurricular activities have plenty of opportunities to get ahead in life. Our Orlando private school located in the Catholic Diocese of Orlando is more than a place to learn; it's a community. Our staff is committed to proclaiming the Gospel Message of Jesus Christ. We believe in teaching the whole child and want students to love learning, helping them grow into well-rounded, contributing members of society. Learn more about us by contacting us here.