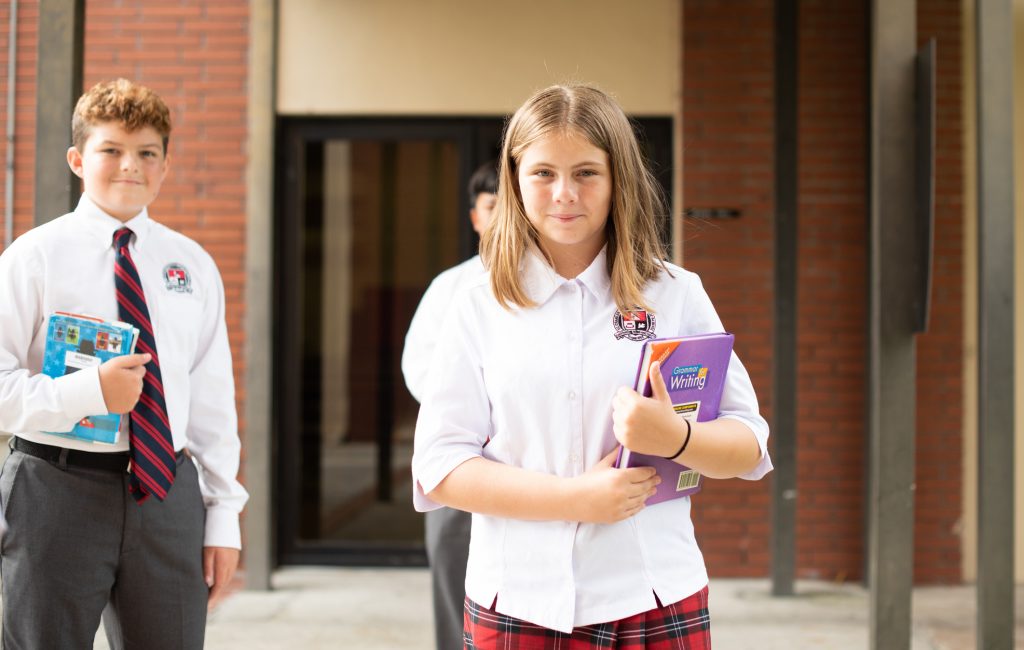 The 47th annual Catholic Schools Week is coming up, and this year's theme is "Faith. Excellence. Service." At St. Charles Borromeo, an Orlando Catholic school, we believe these three words perfectly represent Catholic education. We will be launching our Catholic Schools Week with an open house Sunday, January 31st, and we welcome anyone who is interested in our school to join. Here is what we will be celebrating that week:
Emphasis on Faith
Faith is the foundation of a well-rounded Catholic education. Our students participate in daily prayer and gather weekly for Mass. By incorporating faith into our education, we remind students that their belief is an important aspect of daily life. Every step of the way, our students know that God is by their side. This is just one of many ways we help our students become responsible citizens of the world.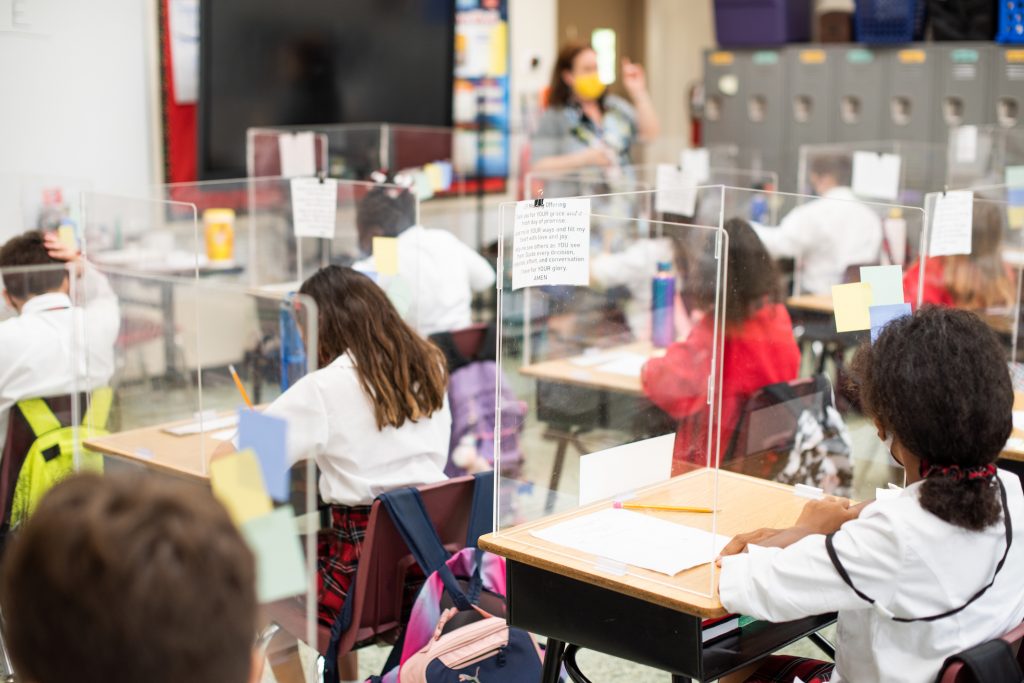 Promoting Academic Excellence
Challenging students with academics that prepare them for the real world is a priority at our school. In 2007, the U.S. Department of Education awarded St. Charles Borromeo the honor of being a Blue Ribbon School, placing it in the top 200 schools in the nation for academic excellence. Every year, we aspire to maintain this level of achievement with a rigorous curriculum that helps students reach their full potential.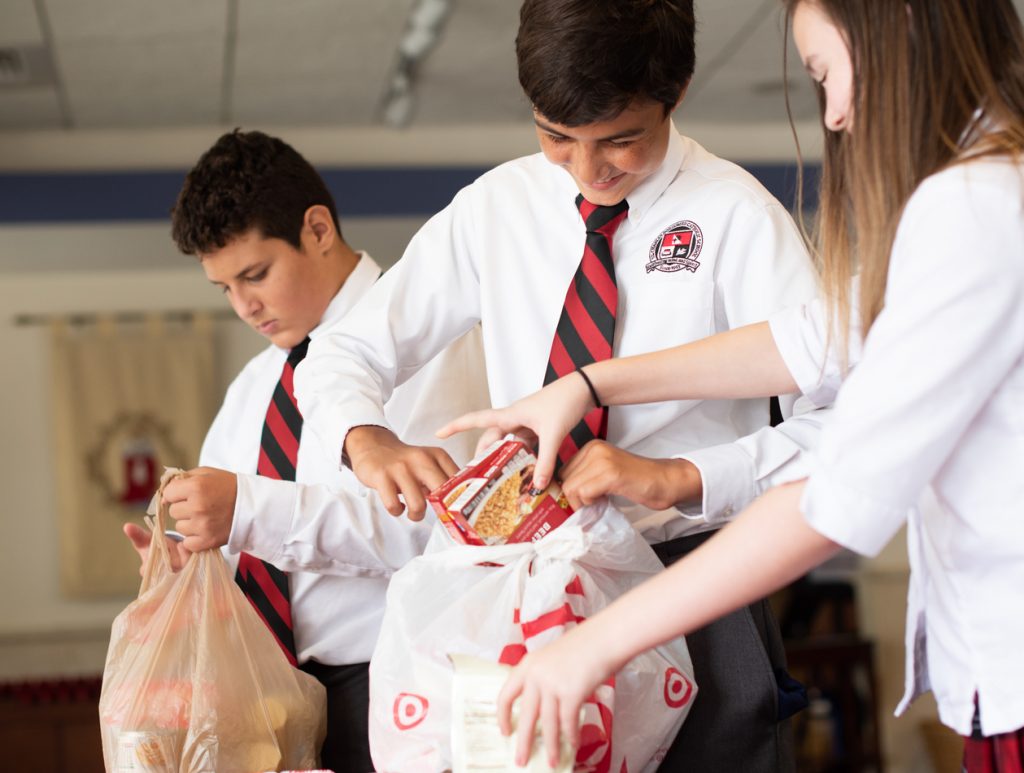 Service to our Community
As part of our curriculum at St. Charles Borromeo, we strongly encourage students to help those in need. Some service projects take place during school hours so our students can work together toward a common cause. We also believe parent involvement is crucial to building our school community, so we established a parent volunteer program called P.A.W.S. With every family doing their part, our school can help every part of our Orlando community.
St. Charles Borromeo, an Orlando Catholic school located in the Catholic Diocese of Orlando, is more than just a place to learn; it's a community. Our staff is committed to proclaiming the Gospel Message of Jesus Christ. We believe in teaching the whole child and want students to love learning, helping them grow into well-rounded, contributing members of society. Learn more about us by contacting us here.