Peace is more than a feeling or a state of being; it's a fruit of the Spirit. God-given peace is the kind of peace that transcends understanding and allows us to find peace in any situation regardless of the circumstances. St. Charles Borromeo, an Orlando Catholic School, reflects on the meaning of peace and how to find it in difficult situations.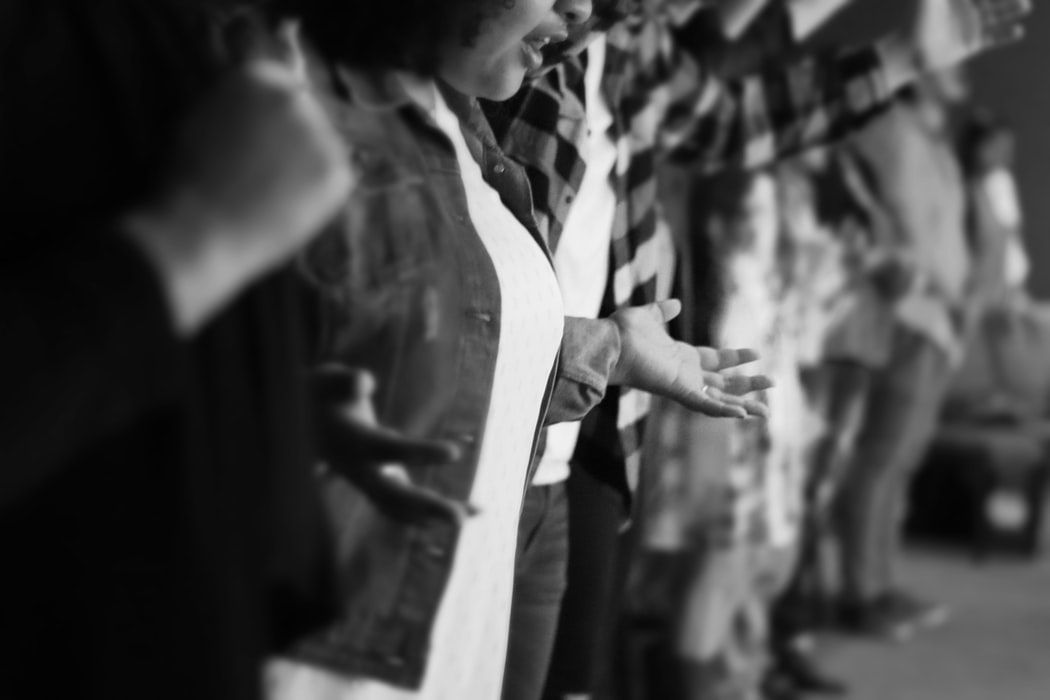 As we celebrate International Day of Peace, remember why we are even able to experience true peace in the first place. It is best illustrated in the following verse: "I have told you this so that you might have peace in me. In the world you will have trouble, but take courage, I have conquered the world." — John 16:33
This verse references one of our core beliefs as Catholics, that Jesus has overcome the world by dying on the cross and saving us from our sins. Because of this selfless act, we can experience eternal life and can set our eyes on heaven. This verse isn't denying that we won't encounter trouble or hardship, but it reminds us of a greater hope.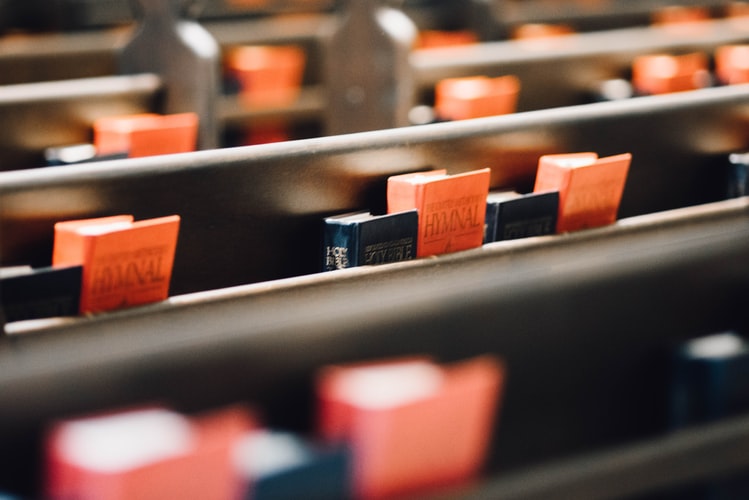 How to Have Peace in Difficult Situations
Of course, it is easier to have peace when everything in your life is going well. But what about when life is just plain hard and it doesn't seem like you can catch a break?
Let Go and Let God
Tough situations that you don't have control over present the perfect opportunity to strengthen your faith. Remember that God is bigger than any struggle or hardship you face. Surrender to God, and recall all the times He's come through for you in the past.
Prayer
Our God is a personal God and he sends the Holy Spirit so that we can spend time with him through prayer. We can pray about the tough situations we are in, and pray for the peace the Holy Spirit gives. Philippians 4:6-7 states to not to worry about anything, but instead to pray about everything. God may not always answer our prayers how we'd like, but we can trust Him and His timing.
Worship
Singing is like praying twice. Responding to hardships with worship is unexpected, but it can help call peace over your situation. Under difficult circumstances, let your faith draw you closer to God, and be an inspiration to others. Not only will it deepen your faith, but the faith of the people around you.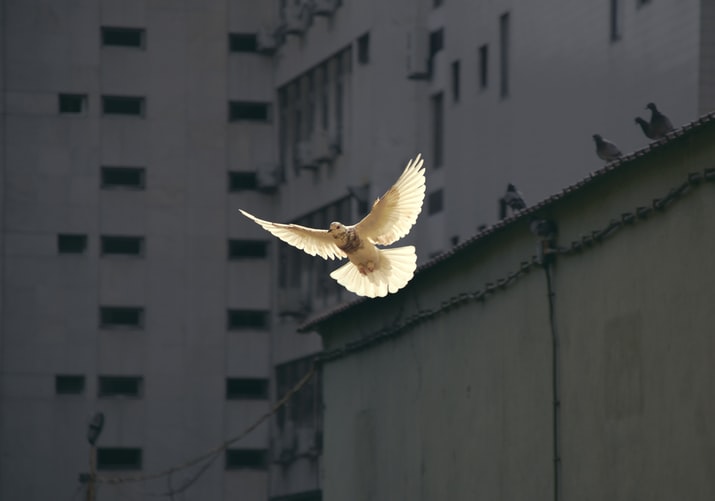 When you have peace within yourself, it's something that people around you can experience. Start with yourself and then let the peace overflow into your communities. St. Charles Borromeo, one of the Orlando Catholic School, is more than just a place to learn; it's a community. Our staff is committed to proclaiming the Gospel Message of Jesus Christ. We believe in teaching the whole child and want students to love learning, helping them grow into well-rounded, contributing members of society. Learn more about us by contacting us here.