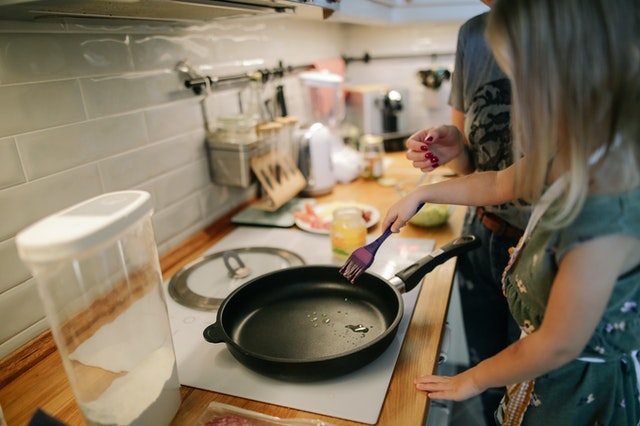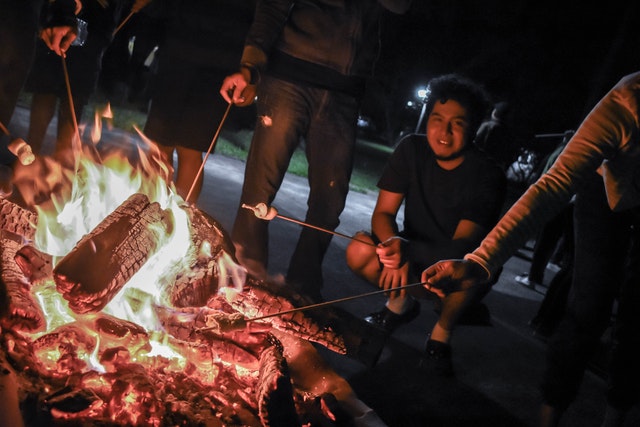 Soon, your child will have a full week off from our Orlando private school to celebrate Thanksgiving. You may be tempted to allow your child to spend the entire break relaxing on their own. While some alone time is necessary, this week is the perfect opportunity to get together as a family. Travel and large gatherings may be out of the question, so we have gathered some ideas for spending quality time at home: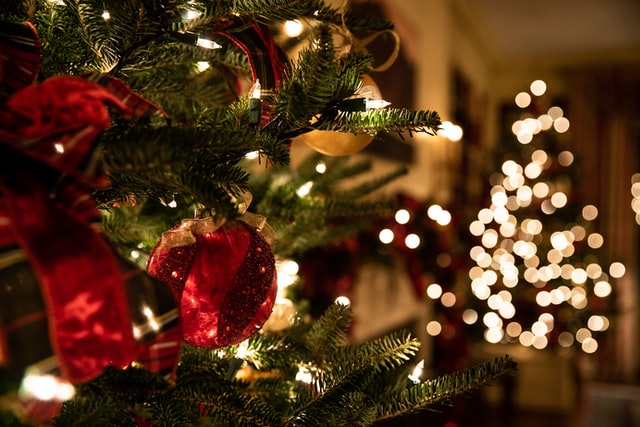 Get Ready for Advent
Allow your child to participate in holiday preparation. Let them help put up decorations or shop for a tree. Have them take time to make lists of what they want for Christmas. As a family, get together to get a head start on writing cards. Depending on their creativity level, let your child create their own cards or write their own messages to friends and relatives. Advent will be here soon, and now is the best time to prepare. 
Unleash Creativity
During this inspiring holiday season, get creative with your child. Think of ways they can help with cooking and baking. Create themed DIY crafts with your child, whether it be handprint turkeys or gratitude jars. If you're not worried about the quality, put your child in charge of taking family photos. Having pictures from a new perspective will be a great way to look back on the times you shared.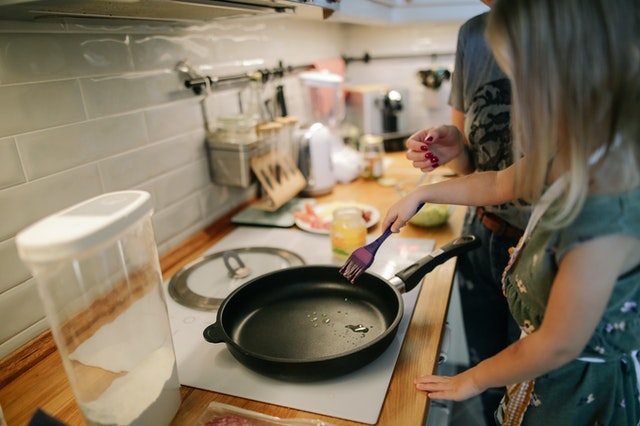 Spend Time as a Family
The best holiday memories are shared holiday memories. If you have a big backyard, play some football with your child or set up a backyard campout. The weather may be perfect for a bonfire, complete with s'mores. Staying indoors can be just as fun! Throw a family game night, dance party, or just a tech time out where you talk without devices in hand. Your child will appreciate the time you spend together.
St. Charles Borromeo, an Orlando private school located in the Catholic Diocese of Orlando, is more than just a place to learn; it's a community. Our staff is committed to proclaiming the Gospel Message of Jesus Christ. We believe in teaching the whole child and want students to love learning, helping them grow into well-rounded, contributing members of society. Learn more about us by contacting us here.