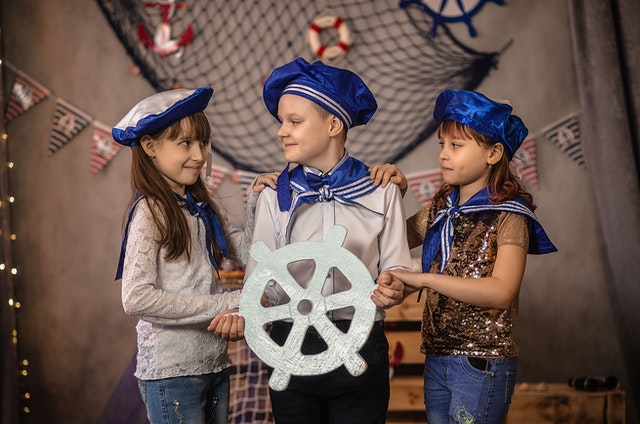 Celebrating the New Year as an adult looks a little different from celebrating as a child. First of all, New Year's Day becomes more significant with every passing year. Secondly, like with any party, children and adults just celebrate differently. Get together with your child this year, and ring in 2021 in a way you will both remember for years to come. 
Get Fancy
When attending a major celebration, dressing up is always part of the fun. Trying on your new favorite heels or dusting off your best suit is basically the adult version of playing dress up. Find fun items like costume bow ties and pearls to dress up with your child. Seeing what they think of as fancy will be fun, and you will have the opportunity to take great pictures for family photo albums. Add in a photo booth, and get creative with paper masks, speech bubbles, and other fun props.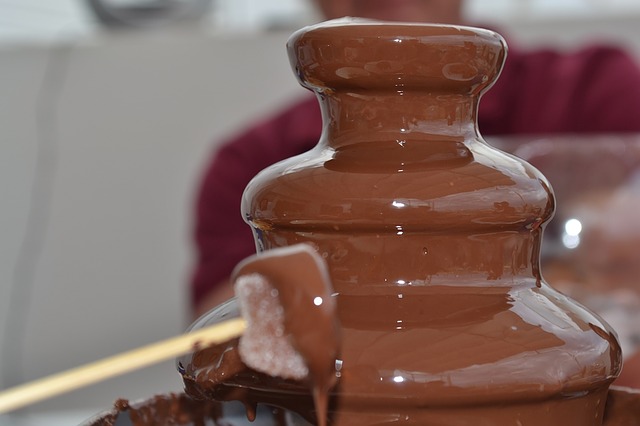 Kid-Friendly Refreshments
While adults immediately associate New Year's Eve with champagne and black-eyed peas, there are options that are more palatable for children. For mock champagne, use sparkling grape juice, or add Sprite to another flavor of juice. Instead of a drink bar, set up an ice cream or hot cocoa bar, depending on what the weather in Florida decides to do. Consider a chocolate fountain, but only if you are ready to monitor it throughout the night. Crockpot foods and dips are also a great option, as they can stay heated up, but they also tend to get a little messy.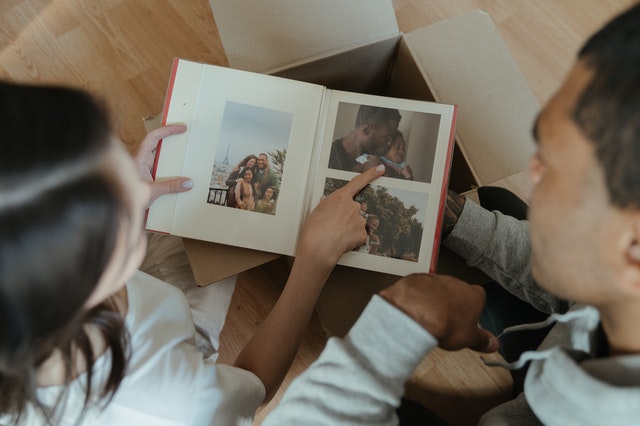 Create Lasting Memories
With the year drawing to a close, now is the last chance to make lasting memories of 2020. Put together a scrapbook of memories for the year or look through old photo albums together. Let your child reminisce on their favorite games and toys from the year. If you have a white board, let everyone write their memories down for the rest of the family to see. Taking time to look at the positive aspects of 2020 will help your family prepare for a great year in 2021. We encourage students to always look at the bright side, and we believe a positive mentality starts at home.
At St. Charles Borromeo, an Orlando private school, we encourage families to spend time together to continue faith-based education at home. Our staff is committed to proclaiming the Gospel Message of Jesus Christ. We believe in teaching the whole child and want students to love learning, helping them grow into well-rounded, contributing members of society. Learn more about us by contacting us here.