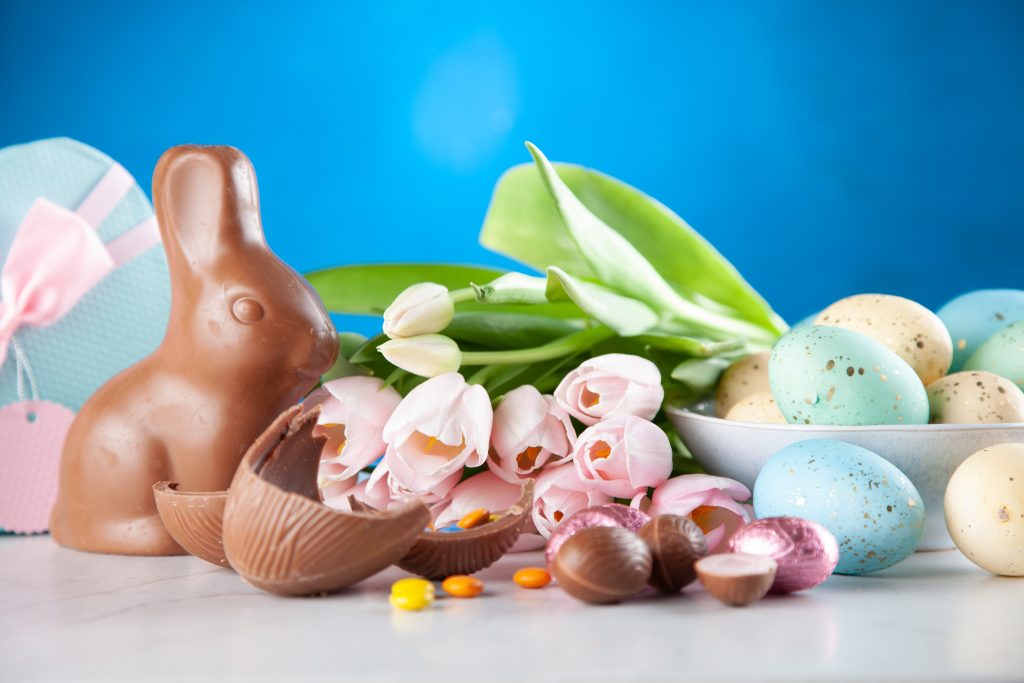 Jesus Has Risen! Easter is widely celebrated around the world as a commemoration to our Savior Jesus' sacrifice for us. This is a great time to remember that even though we may have different cultures and traditions, we can all come together to celebrate our Lord! Keep reading to learn more about how Easter is celebrated around the world. 
America
New York City is notorious for the grand parades they host every year. The Easter parade is no different. Many gather from near and far to celebrate Easter by watching a parade go down Fifth Avenue. Parade goers are encouraged to wear Kentucky Derby-style bonnets, fascinators or hats that showcase spring colors. 
At the White House in Washington D.C., the President and staff host an Easter Roll on the South Lawn. A lucky few will be invited to the White House to take part in rolling Easter eggs down the lawn with the president of the United States!
Caribbean
Flying kites on Easter is a big Caribbean tradition. The kites symbolize Christ being resurrected, rising from the grave into Heaven. Countries like Bermuda and Guyana will create kites out of colorful paper, sticks and twine. They fly these kites right after a sunrise service, with hot baked buns in hand.  
Europe
In Haux, France, residents make a giant omelet on Easter Monday. Thousands of eggs are used in making this omelet, and it feeds up to 1,000 people! That's taking Easter eggs to a whole new level. In other European countries, like Finland and Italy, people celebrate Easter by dressing up. In Finland, children dress as witches, donned with colorful paints on their cheeks, and sing blessings to ward off evil spirits. In Italy, people dress up in masks and red robes to reenact the story of Easter. 
The Holy Cities: Vatican City and Jerusalem 
Vatican City is home to the Pope, making it the center of the Catholic world. On Good Friday, the Pope commemorates the way of the cross, leading a procession around the city with candles. On Easter Sunday, the Pope leads Mass, and many flock to St. Peter's Square to await his blessing. 
Jerusalem is the city where Jesus is said to have been crucified. Many Christians will walk along the same path that Jesus did. They will carry crosses to remember what Jesus went through in His last hours. 
Easter is such an important time for us to remember Jesus' sacrifice and to be in community with our brothers and sisters around the world. That's why our Orlando Catholic school. located in the Catholic Diocese of Orlando, encourages children to help their communities thrive. Our staff is committed to proclaiming the Gospel Message of Jesus Christ. We believe in teaching the whole child and want students to love learning, helping them grow into well-rounded, contributing members of society. Learn more about us by contacting us here.