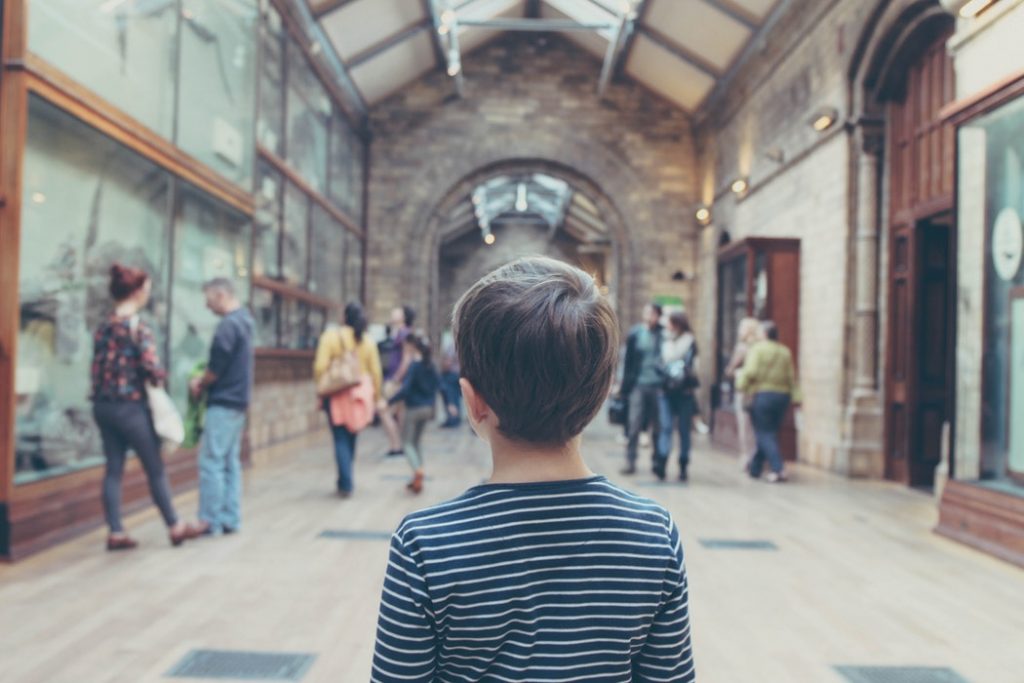 Summer vacation is here, but you don't have to leave the learning behind! St. Charles Borromeo, an Orlando Catholic school, has tips to help keep your child learning all summer long.
At-Home Theatre Time
No need to go out to see a theatre show — make your very own play at home! Creating their own play can get their creative juices flowing by developing stories that the finger puppets act out. Children can create puppets by cutting off the finger-ends of old gloves, then by drawing a face on them with felt-tip markers and gluing on yarn for hair. They can create animal faces, such as cats and dogs.
Start Writing
Give your children postcards so they can write to you about their summer adventures. Provide them with a journal to write diary entries, poetry, recipes, or to scrapbook. They can also blog! Edublogs and Kidblog offer free blog spaces that have appropriate security. Blogging can help them build research and writing skills.
Build Vocabulary with a Word Jar
Word jars can help build your child's vocabulary skills. Fill a jar with pieces of paper that have a word on each one. Let your child draw a word every day, and ask them to define it. Challenge them to use that word in conversations throughout the day. Adapt the activity to their grade level.
Count with Ice Cream
Children may not love math, but they love ice cream! Incorporate a sweet treat into their math games. Gather small pom poms of different colors and write numbers on triangles. Your child will stack "ice cream scoops" into each cone according to its number, counting as they go. Treat them to real ice cream once they masters their counting skills!
Treasure Hunt at a Museum
Your child may not be excited to visit a museum, so take your visit one exhibit at a time. When you visit, do not try seeing everything in one day. Start by visiting the gift shop and allowing your child to pick out some postcards of paintings or objects in the museum. Try to incorporate periods of history they have learned at school. Then, have them walk through the museum and treasure hunt those items in the postcards!
St. Charles Borromeo, an Orlando Catholic school, is more than just a place to learn; it's a community. Our staff is committed to proclaiming the Gospel Message of Jesus Christ. We believe in teaching the whole child and want students to love learning, helping them grow into well-rounded, contributing members of society. Learn more about us by contacting us here.