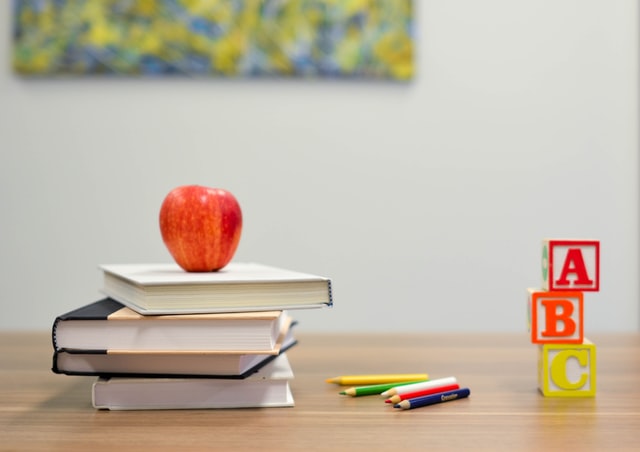 Teaching requires passion and dedication to creating compassionate leaders, especially at Orlando private schools. Teacher Appreciation Week, which is May 3-7 this year, has honored the men and women who educate our children since the National PTA established it in 1984. While apples are an iconic gift for teachers, we have a few other ideas for virtual and physical teacher appreciation gifts.
Send a Nice Message
One fun way for your child to show they appreciate their teacher is by sending a thoughtful message. Consider playing videographer for your child, and have them record a video for their teacher. If your child is camera shy, have them write a nice letter or email. To keep them on topic, let them choose from the following prompts, or come up with one of your own:
The best thing about your class was…

My favorite thing about you is…

I will always remember 5th grade because…

My favorite lesson you taught me was…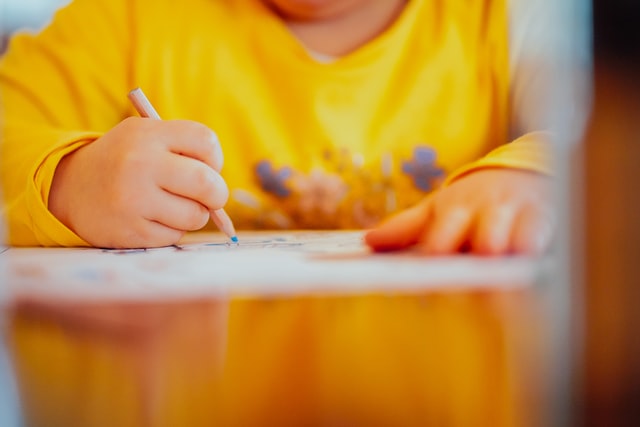 Draw the Teacher
Doodling in class is generally frowned upon, but if you have a child who loves to draw, encourage them to express themselves by drawing their teacher. If you're the more artistic one, draw it yourself. This type of personalized gift shows that your child cares. No matter who drew the picture, have your child sign it so your teacher will remember your child when they see it. If your child draws the portrait, make sure to look at it before they bring it to their teacher— sometimes well-meaning children create art that requires further explanation.
Make Something
Craft projects are essential for early education. Teacher appreciation week gives your child the opportunity to explore their creativity outside of school. Choose a project that would make a great gift, and help your child make it. Teachers are always looking for storage solutions, so a decorated plastic box or pencil holder could be a perfect present. You can make a tin can pencil holder by adorning a clean soup can with colorful beads and popsicle sticks like the one you see here. Or, as a twist on giving your teacher flowers, have your child paint a plain ceramic flower pot with fun designs, and give the decorated pot to the teacher with a flower or succulent planted inside.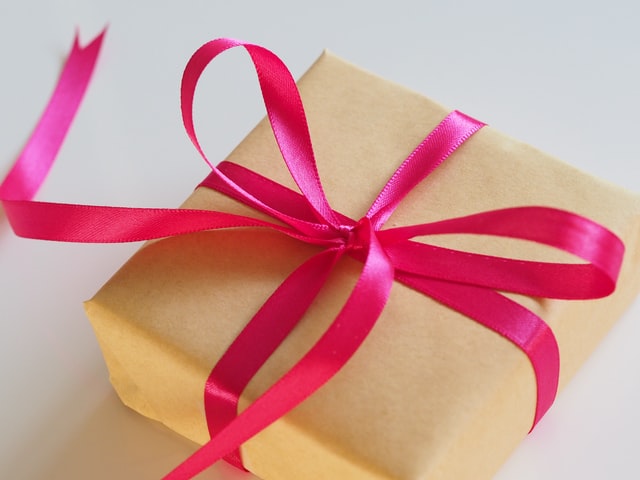 Give Them a Gift
Not all children love doing arts and crafts in their spare time, and that's OK. You can still figure out a fun gift for your child's teacher. A gift card in a nice box can be a great way to show appreciation. To give two gifts in one, consider placing gifts into a reusable water bottle or a mason jar. You can fill either of these useful items with pens and pencils or with candy and mints. Depending on the size, you can even hide a gift card among the items so the gift keeps on giving. These are just a few ways your child can show appreciation for their hard working teachers.
At St. Charles Borromeo, teachers work hard to guide students toward academic and spiritual growth. Our Orlando private school located in the Catholic Diocese of Orlando is more than just a place to learn; it's a community. Our staff is committed to proclaiming the Gospel Message of Jesus Christ. We believe in teaching the whole child and want students to love learning, helping them grow into well-rounded, contributing members of society. Learn more about us by contacting us here.