November is the National Parent Teacher Association (PTA) Healthy Lifestyles Month! This year's theme is "Get Off Your Apps." These days, it's hard to get your child off their digital devices and outside playing. Orlando private schools have ways you can encourage your child to put the device down and connect with their loved ones. Bonding time includes physical education programs, not just at school but at home too, as well as constructive play and family exercise. Here's how you can observe this month's theme.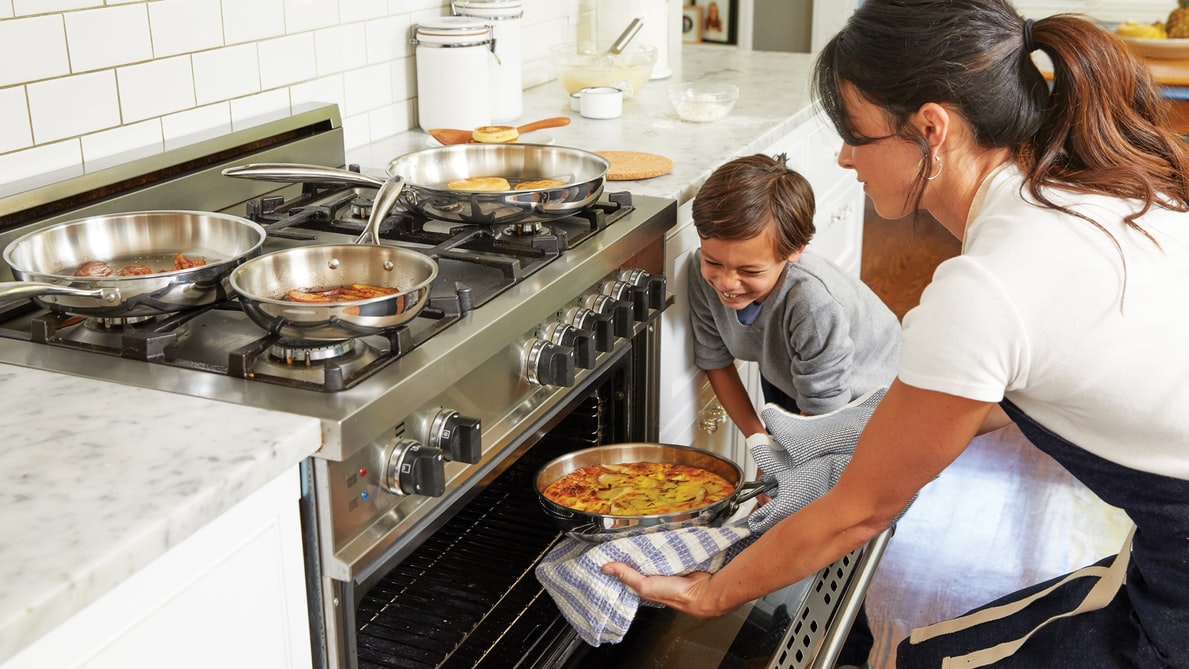 Host an Event
You can host your own "Get Off Your Apps" event! Find ways that will encourage your child to play. Sign your family up for yoga, coordinate arts and crafts time, or set up a scavenger hunt. Make it a fun family time!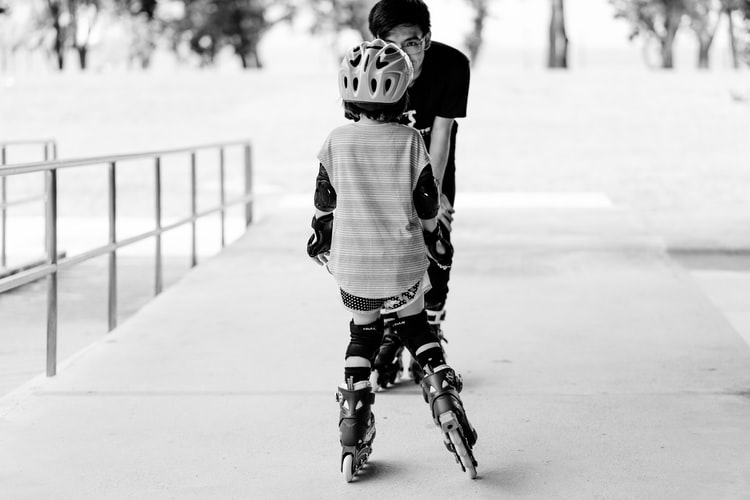 Host a Cooking Demonstration
Teach children how to eat healthy by demonstrating a recipe. Allow the "students" to suggest recipes and modify their favorite junk foods by making them cleaner. Your child can assist you, giving them a sense of responsibility. Her peers can help set up the event and taste the food.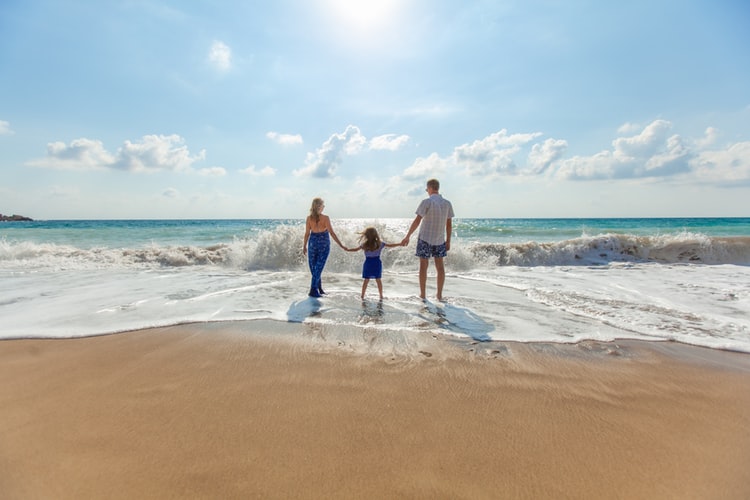 Include Local Businesses
Local businesses love getting involved in community events — especially when they involve children! Contact mom-and-pop businesses in your area and request in-kind donations or financial contributions. Let them know that the money goes towards the PTA for the schools, teachers, and children.
PTA forms strong bonds with schools, students, and communities. St. Charles Borromeo, one of the Orlando private schools, is more than just a place to learn; it's a community. Our staff is committed to proclaiming the Gospel Message of Jesus Christ. We believe in teaching the whole child and want students to love learning, helping them grow into well-rounded, contributing members of society. Learn more about us by contacting us here.