A father-daughter dance may just be a few hours for one night, but the memory can be cherished forever. It's a great opportunity for fathers to demonstrate to their daughters the respect they should receive from a man and how they should be treated. St. Charles Borromeo, an Orlando private school, is having their father-daughter dance on October 12th. Here are tips on how fathers can make the most of this experience with their daughters. We suggest treating it like a special date.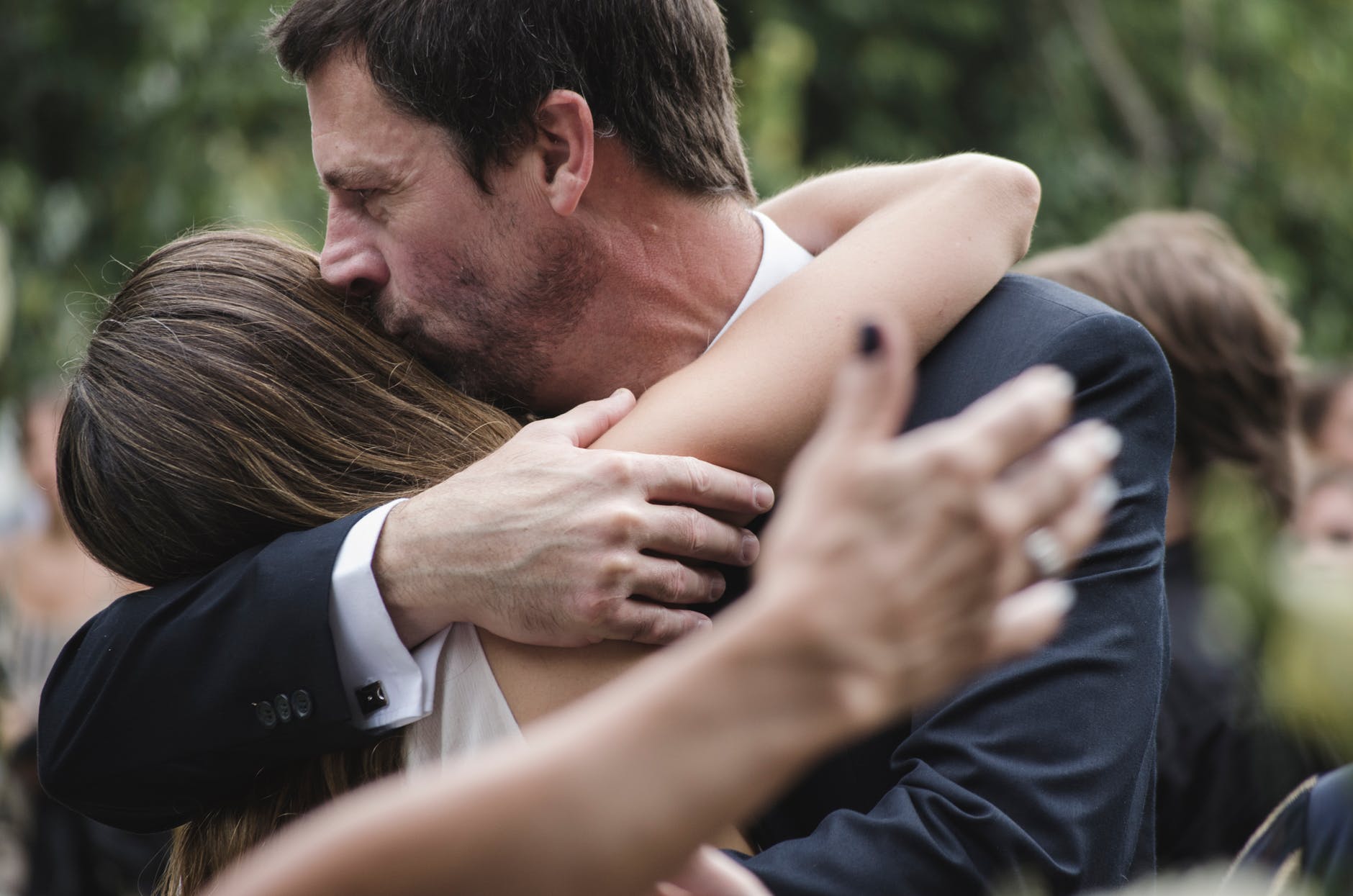 Plan Your Outfits in Advance
To avoid splurging on an outfit at the last minute, have your daughter choose an outfit and shoes a few weeks in advance. Dad should also pick out his outfit in advance. If he usually dresses casual, he should plan to be a little more dressed up for the dance.
Have Fun Getting Ready
Add some excitement to the evening and set the mood by playing fun music while your daughter is getting ready. Pamper her a little by asking her if she'd like to do something special with her hair or give her a manicure.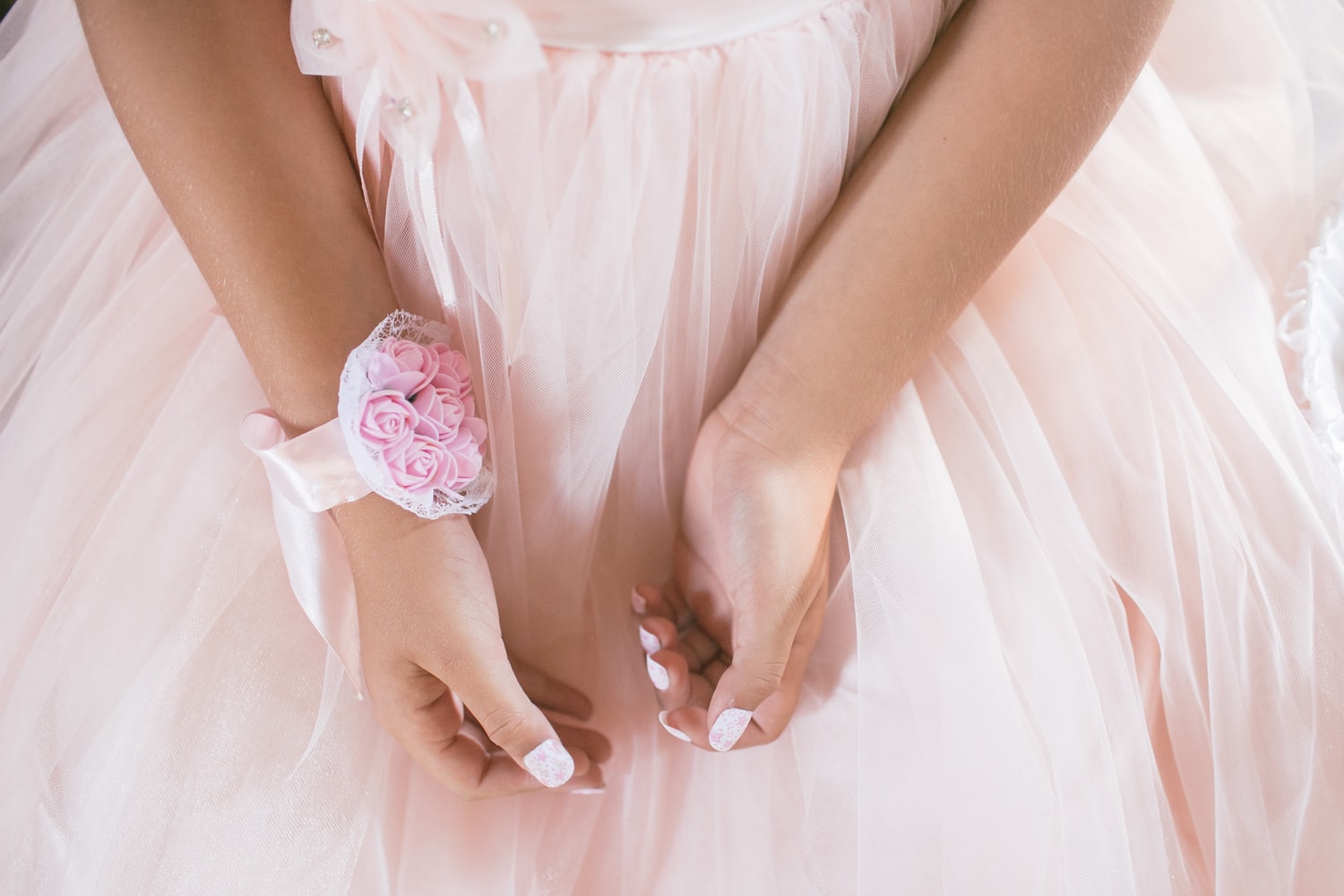 Add a Special Touch
Dad can add a special touch to the occasion by ordering a corsage for their daughter and a boutonniere for himself. He can have a toast with his daughter or share a special treat before the event like strawberries and chocolate.
Make Time For Photos
Make sure everyone finishes getting ready early so that there's time for photos. Children grow up so fast and this is an evening you won't want to forget. One day, you'll be happy you have these photos to look back on to remember those sweet memories you'll soon create.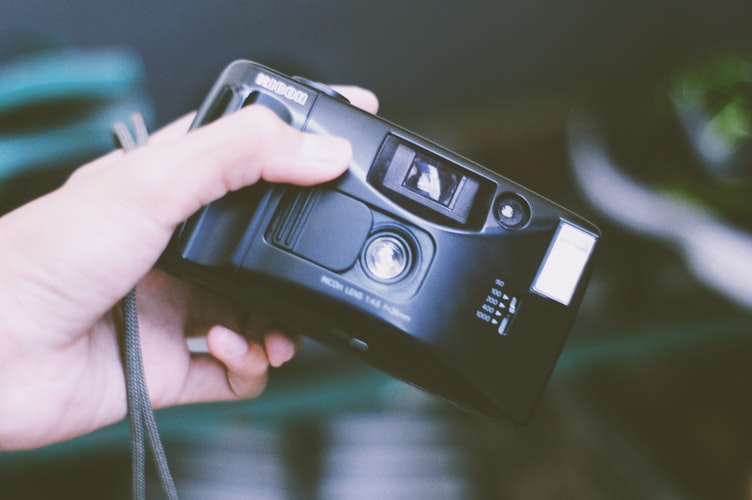 Use the father-daughter dance as an opportunity for father-daughter bonding. It's a special experience that can help strengthen the relationship. If Dad can't make it, extend the invite to other male family members like uncles, brothers, or close family friends. 
St. Charles Borromeo, an Orlando private school, is more than just a place to learn; it's a community. Our staff is committed to proclaiming the Gospel Message of Jesus Christ. We believe in teaching the whole child and want students to love learning, helping them grow into well-rounded, contributing members of society. Learn more about us by contacting us here.