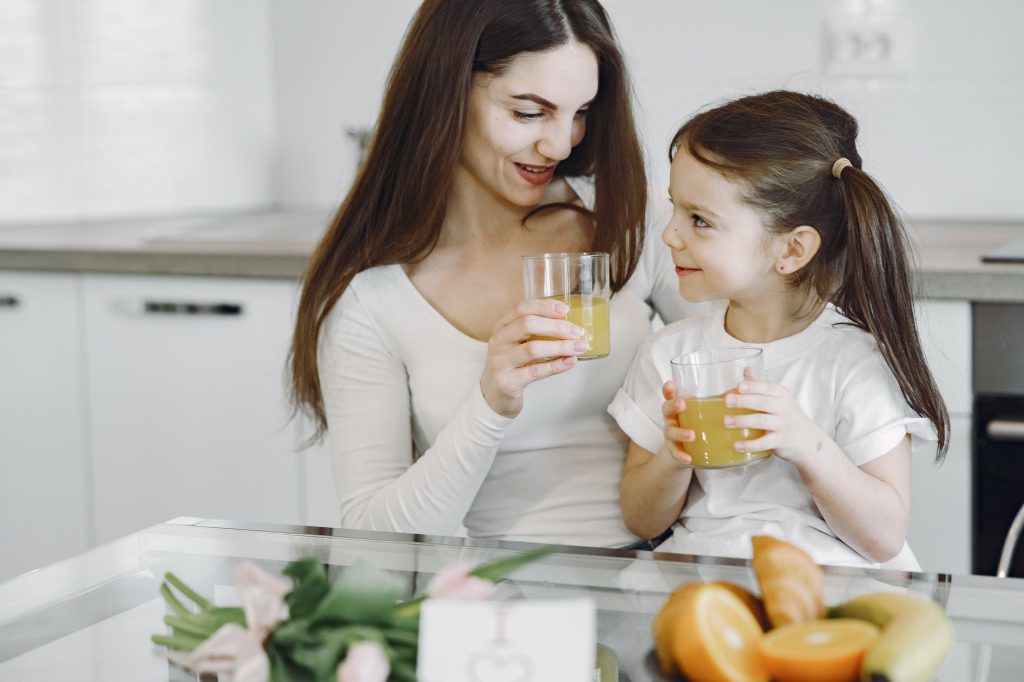 The Scripture has a prayer for every situation. Morning  prayers, also called Lauds, are one of the most important hours in the "Liturgy of the Hours (the official prayer of the Catholic church)." Here are some prayers your child can say in the morning! We start it off with the Morning Offering written in 1844 by Father François-Xavier Gautrelet, S.J., one of the founders of the Apostleship of Prayer.
Morning Offering by Fr. François-Xavier Gautrelet, S.J.
"O Jesus, through the Immaculate Heart of Mary,
I offer you my prayers, works, joys, and sufferings of this day
for all the intentions of your Sacred Heart,
in union with the Holy Sacrifice of the Mass throughout the world,
for the salvation of souls, the reparation for sins, the reunion of all Christians,
and in particular for the intentions of the Holy Father this month.
Amen."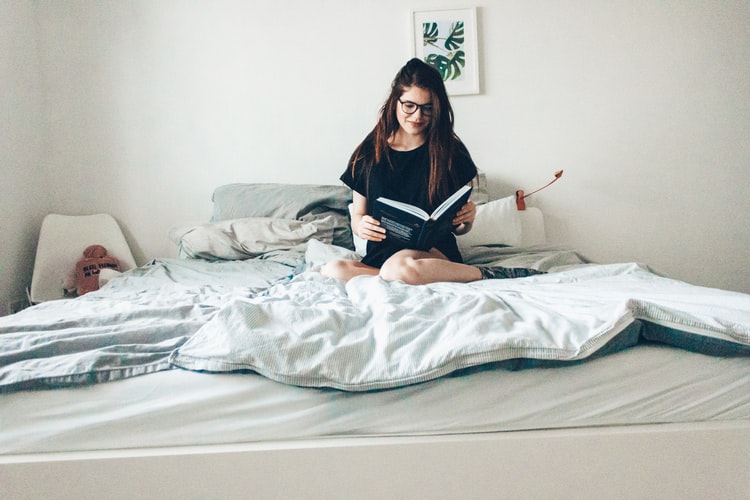 "Children's Morning Prayer" by Mary Fairchild

"Lord, in the morning I start each day,
By taking a moment to bow and pray.
Beginning with thanks, I then give praise
For all your kind and loving ways.
Today if sunshine turns to rain,
If a dark cloud brings some pain,
I won't doubt or hide in fear
For you, my God, are always near.
I will travel where you lead;
I will help my friends in need.
Where you send me, I will go;
With your help, I'll learn and grow.
Hold my family in your hands,
As we follow your commands.
And I will keep you close in sight
Until I crawl in bed tonight.
Amen."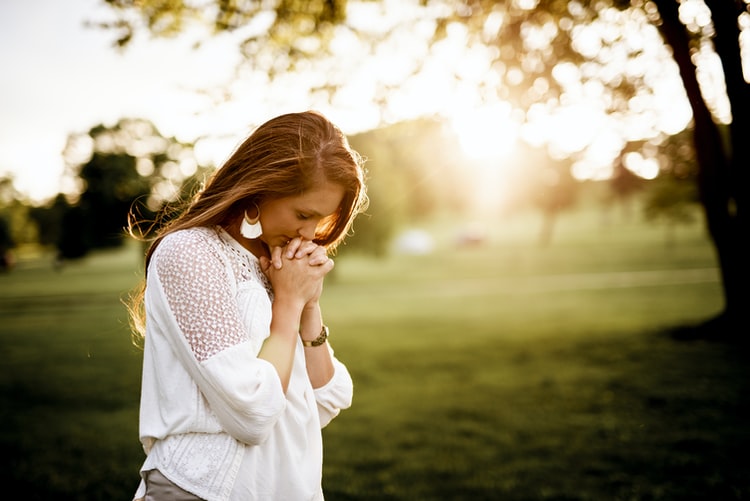 "Good Morning, Jesus" (Author Unknown)
"Jesus, you are good and wise
I will praise you when I rise.
Jesus, hear this prayer I send
Bless my family and my friends.
Jesus, help my eyes to see
All the good you send to me.
Jesus, help my ears to hear
Calls for help from far and near.
Jesus, help my feet to go
In the way that You will show.
Jesus, help my hands to do
All things loving, kind, and true.
Jesus, guard me through this day
In all I do and all I say.
Amen."
Morning Prayer for Children (Author Unknown)
"For this new morning with its light,
For rest and shelter of the night,
For health and food, for love and friends.
For everything Thy goodness sends,
We thank Thee, dearest Lord.
Amen."
St. Charles Borromeo, an Orlando Catholic school located in the Catholic Diocese of Orlando, is more than just a place to learn; it's a community. Our staff is committed to proclaiming the Gospel Message of Jesus Christ. We believe in teaching the whole child and want students to love learning, helping them grow into well-rounded, contributing members of society. Learn more about us by contacting us here.