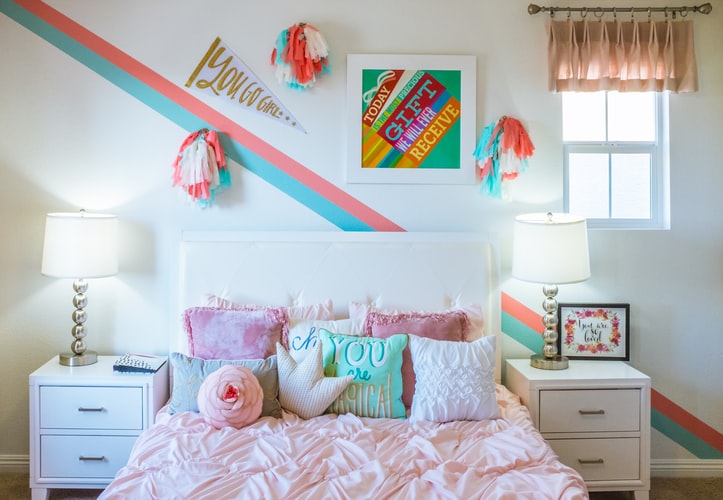 It might feel like a battle getting your child to clean his room, and you're often viewed as the bad guy. With National Clean Your Room Day coming up on May 10th, we encourage you to use this opportunity to teach your child how to stay tidy! St. Charles Borromeo, an Orlando Catholic School in the Diocese of Orlando, has compiled a list of tips to help get your child motivated to clean his room!
Communicate Expectations
Clearly define what a clean room looks like, and explain that everything has its own place. To stay organized, purchase bins and baskets, then label them to show him what goes where. Be reasonable with your expectations by considering his health and age. Show him images of how it should look, then include a checklist that goes over each step:
Make your bed.

Put your toys away.

Place your dirty clothes in the hamper.

Fold and hang up clean laundry.

Vacuum or sweep your floors. 

Organize your desk.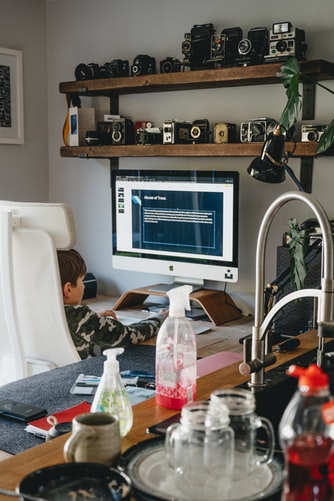 Set an Example
Children are often known for messy rooms, but adults should set a better standard. Your child looks up to you, and if you are preaching cleanliness, you need to practice what you preach. In doing so, he will be more responsive to cleaning up. You can even clean each other's rooms together to enforce routine! Once he's mastered how to do his chores, you no longer need to step in, and he will feel confident on his own.
Make a Routine Together
Cleaning is a great way to bond with your child. Incorporate chores into your everyday schedule, and make it something he will look forward to. At the end of the day, he needs to make sure his room is clean. Put on some music or chit chat the day away! And remember that research shows that when you make your bed every morning, you will have a positive day! By having a positive attitude about cleaning, your child will feel the same way.
Let Him Have Pride
A child's room is their special space that they get to call their own. Think about the pride you have in your home. He should have control over his own room and feel that same pride. That way, he will more than likely keep it nice and clean. Give him that pride by letting him switch it up everyone so often. It'll make cleaning his room a more exciting chore. He can rearrange furniture, use a different organizational system, add posters, change the theme, add decorative items, paint the walls, and so forth.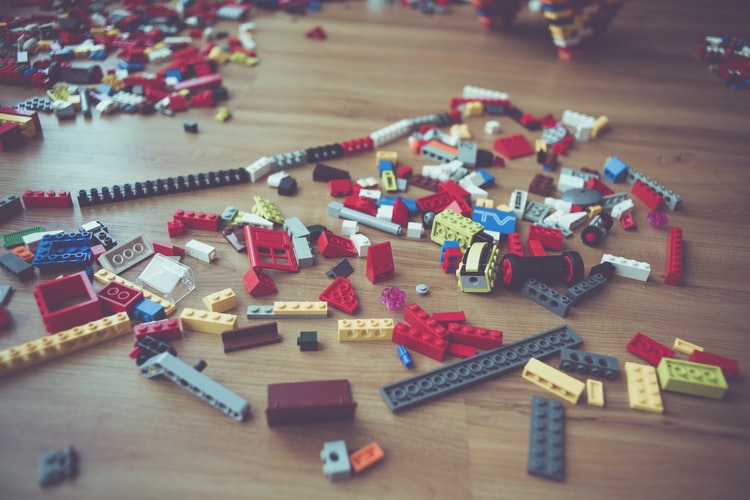 Reward System
To help motivate your child, include an incentive. Every time he is done cleaning his room, celebrate! We all get busy, and things get messy, so he should be acknowledged for his hard work and dedication. Treat him to his favorite toy, ice cream, or extra playtime as soon he's done with all of his chores!
St. Charles Borromeo Catholic School, located in the Catholic Diocese of Orlando, is more than just a place to learn; it's a community. Our staff is committed to proclaiming the Gospel Message of Jesus Christ. We believe in teaching the whole child and want students to love learning, helping them grow into well-rounded, contributing members of society. Learn more about us by contacting us here.