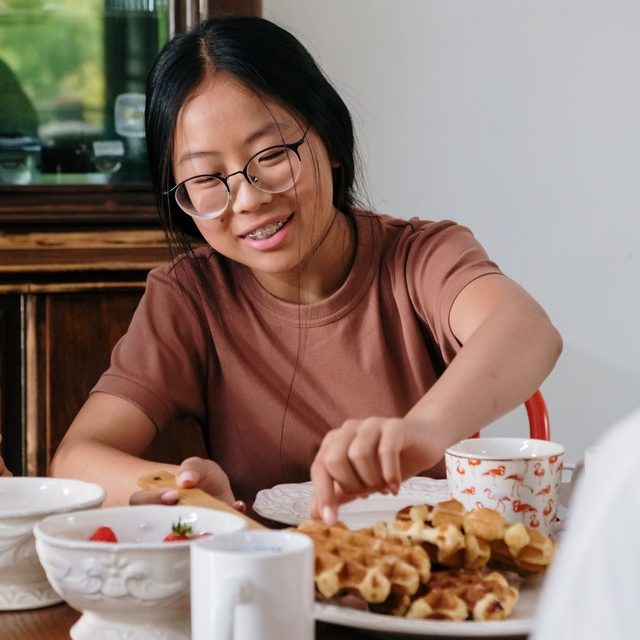 School's out for summer, and suddenly there seem to be infinite hours to fill. Some children try to sleep the boredom away, while others look forward to spending quality time with their screens. Keeping children and teens motivated during summer break may feel like a chore, it's far from impossible. Just like adults, children sometimes just need an extra push to get motivated. Here are our recommendations. 
Decide on a Daily Schedule
Planning out a child's entire summer will be met with groans. However, it's important to keep them on a regular daily routine. Setting approximate wake-up times, mealtimes and bedtimes can keep them on track without being overbearing. Make sure the times are age appropriate, keeping in mind that teenagers naturally stay up longer and go to sleep later. See if you can incorporate physical activity each day, even if it's just a short walk. Try to find a balance between structured activities and downtime. This will help your child keep up healthy habits while still giving them a much-needed summer break.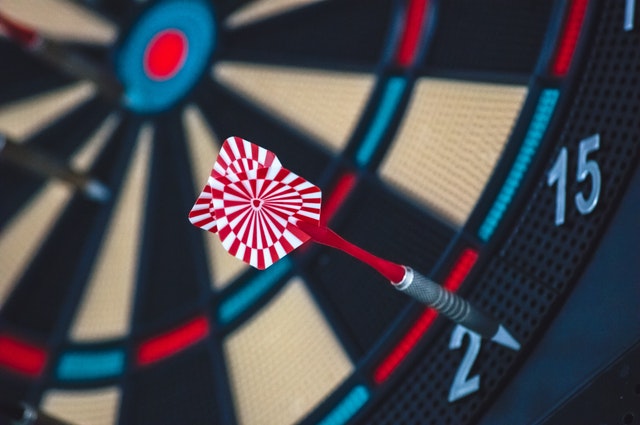 Help Them Set Goals
Setting goals is essential to staying motivated. Your goals for summer might be to lose a few pounds, read a few books or clean up the cluttered garage. Consider goals for your child that will keep them focused on the future. For younger children, goals like reading at the next grade's reading level or learning a new sport would be great. For teens, maybe this is the summer they learn to drive or get their first summer job. Help your child set actionable goals, and walk them through the steps to complete them. 
Try a Summer Job or Volunteering
Whether it's paid or unpaid, working in a structured environment is a great opportunity for older children and teens. It gives them a purpose when they're not going to class every day. Working helps improve communication skills, build work ethic and develop leadership skills. Either type of job will look great on a college application or resume. If your child has passions for certain causes, help them find volunteer opportunities. If they're looking to fund hobbies, a paid summer job may be a better fit.
Plan for Family Time
Whether you're keeping it local or traveling to see other family members, spending time with your child will help them focus. Come up with screen-free plans and outdoor activities everyone can do together. Make sure to keep your child posted and, if they're interested, see if they want to be involved in the planning. Activities like camping, riding bikes or going to the park, pool, beach together can be fun and safe to do as a family. 
At St. Charles Borromeo, teachers work hard to guide students toward academic and spiritual growth. Our Orlando private school located in the Catholic Diocese of Orlando is more than just a place to learn; it's a community. Our staff is committed to proclaiming the Gospel Message of Jesus Christ. We believe in teaching the whole child and want students to love learning, helping them grow into well-rounded, contributing members of society. Learn more about us by contacting us here.