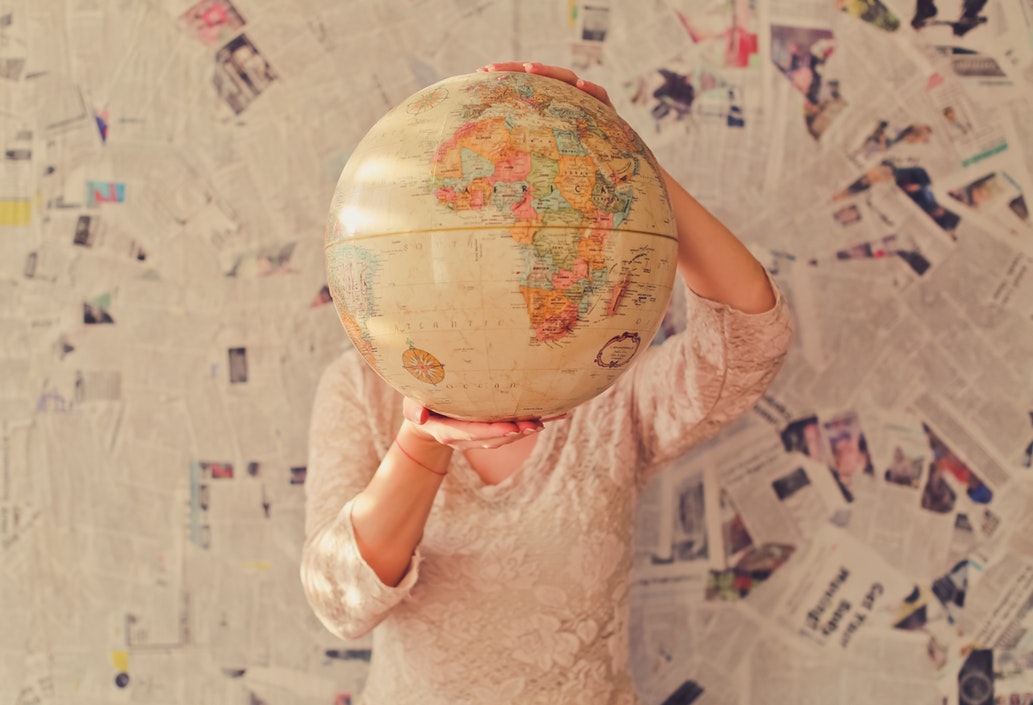 When we think of Lent in the United States, we often think of abstaining from meat, giving up something we enjoy, or adding in a spiritual practice. But there's a huge range and variety of Lenten (and Pre-Lenten) traditions in other cultures! Find out a bit about what the rest of the world enjoys during this Holy season.
Denmark
In Denmark, locals celebrate "Fastelavn" the Sunday before Lent begins. On this day, everyone enjoys eating cream or jam-filled pastries, and children dress up in costumes and beat a barrel filled with candy (similar to a piñata). The two children who successfully break the barrel open are crowned "Cat King" and "Cat Queen." Believe it or not, this is because the barrel didn't always hold candy — it used to hold a live cat!
British Isles
Did you know that the British Isles have a long-famous Lenten tradition of eating hot cross buns? The cross marking on the bun symbolizes Jesus' crucifixion, while the spices in the dough represent His embalming.
Greece
"Kathari Thetera," or Clean Monday, commences the Lenten season. The Sunday beforehand, people attend a special evening Mass and ask for forgiveness to start Lent with a clean soul. This holiday also signifies the end of a month of carnival celebrations that take place throughout the country leading up to Lent! Clean Monday is a public holiday, and families enjoy the day at the beach or countryside, often flying kites.
Germany
What we know as Holy Thursday, Maundy Thursday commemorates Jesus' last supper with His Apostles. This day is called Green Thursday (or Grundonnerstag in Germany). There are a variety of speculations as to why this is, but a common one is that since we've historically abstained from eating meat, this day is full of green foods and vegetables.
The United Kingdom
Pancake Day, or Shrove Tuesday, is a day to indulge and feast before the beginning of Lent. But it's not just about eating pancakes — in Britain, locals enjoy pancake races every year! Members of Parliament and the House of Lords compete in an annual charity race around Victoria Gardens, and each contestant must complete a full lap without dropping the pancake out of their frying pan (although many admit to stuffing extra pancakes in their pockets), all while wearing an apron and white chef's hat.
St. Charles Borromeo, an Orlando private school, is more than just a place to learn; it's a community. Our staff is committed to proclaiming the Gospel Message of Jesus Christ. We believe in teaching the whole child and want students to love learning, helping them grow into well-rounded, contributing members of society. Learn more about us by contacting us here.