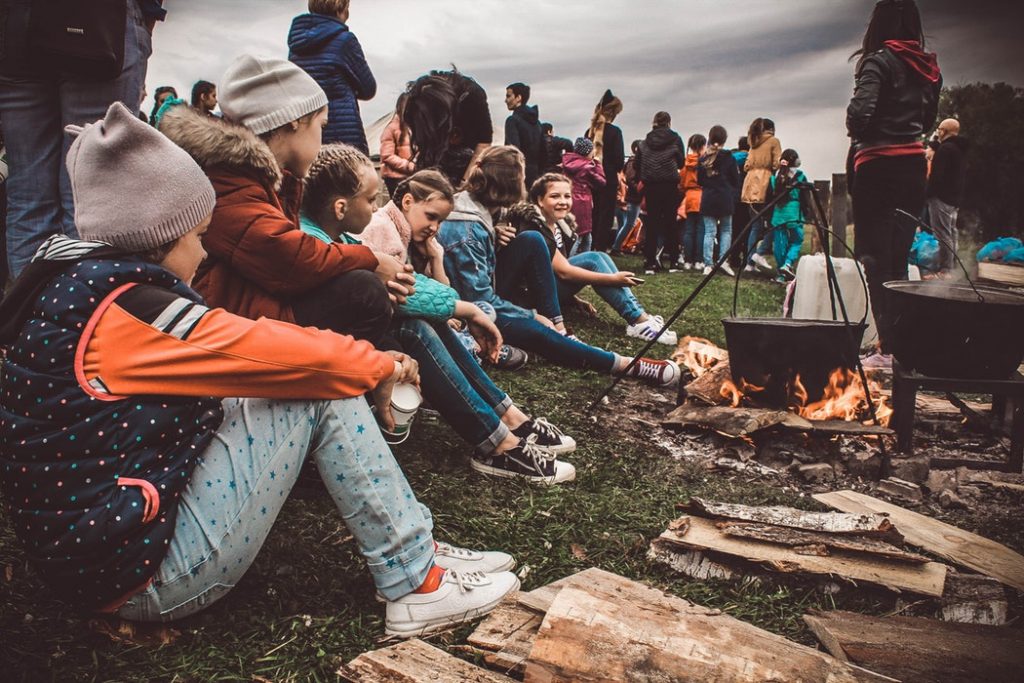 If you registered your children for summer camp, you may be feeling apprehensive about them being on their own. St. Charles Borromeo, an Orlando Catholic school, has the tips you need to prepare for summer camp and to ensure your children have the best experience ever.

Talk About It
Get your children excited about camp by sharing your own childhood camp experiences or involving them in the planning process. Read the brochures and websites together, and show them some of the experiences they can look forward to. By focusing on the positive, you are reducing their anxiety.
Pack Sentimental Items
Pack one or two gentle reminders from home, such as a teddy bear or a family photograph, to make them feel comfortable while away.
Inform the Camp Director of Any Medical Concerns
Before you send your children off, make sure you get their physical exam. Let the camp director know in advance about any allergies or medical concerns. If it's a chronic condition, consider a camp that is specific to your child's needs.
No Sharing
Remind your children not to share brushes, hats, or helmets during their camp stay. Let them know they can get lice from sharing.
Label
Label everything you are sending your children to camp with. The children rarely stay organized at camp, and they can mix their stuff up with their tent mates. In a big pile of clothes, it's easier to sort if the clothing has their name on it. For younger campers, try color coding!
Keep Goodbyes Short and Sweet
Get them settled in and be on your way! Long, emotional goodbyes can increase your child's anxiety. As difficult as it is, giving them a quick kiss, hug, and promise to be in touch is better for their transition into camper mode.
Prepare for Homesickness
Your child may feel homesickness during camp. Reassure them it's common, especially for first-time campers. Leading up to their getaway, let them know that being sad and having emotions is both normal and healthy and that the staff is there to help.
Make Communication Positive and Easy
Become your child's pen pal. Pack notecards, envelopes, and stamps and give them a schedule for phone calls and emails. Explain to them how easy it is to contact you, and that they should share the good and the bad. In the event you receive a negative correspondence, it is days old and your child is most likely in a happier place now. Reply back in a positive, upbeat way.
St. Charles Borromeo, an Orlando Catholic school, is more than just a place to learn; it's a community. Our staff is committed to proclaiming the Gospel Message of Jesus Christ. We believe in teaching the whole child and want students to love learning, helping them grow into well-rounded, contributing members of society. Learn more about us by contacting us here.