We know life can get busy. Work is calling your name. You stayed at your job late and couldn't make it home for dinner. But St. Charles Borromeo, one of the best private schools in Orlando, highly encourages setting aside time to have dinner with your family. Family dinners are an important part of your child's development. Shared family time at the dinner table is an important aspect of family life.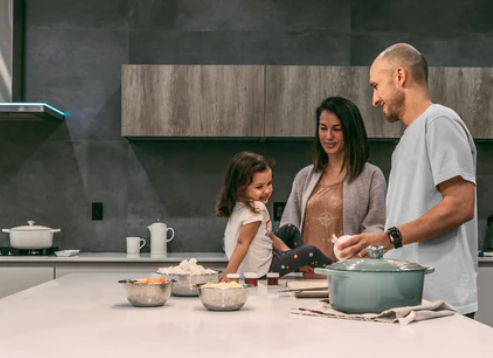 Boosts Development
Sharing dinner at the table boosts your child development. For one, it assists in promoting language skills when you talk to them about her day. Secondly, it allows them to develop patience and dexterity by using utensils. Additionally, social skills can develop through manners and taking turns. 
More Nutritious
Researchers have found that sharing meals together on a regular basis is more nutritious and leads you to make better food choices. Families who eat together are more likely to eat their servings of fruits and vegetables than families who don't eat together. Your child is less likely to graze on junk food and would actually prefer the healthy stuff. Not to mention, it helps make weight control easier! Because home-cooked meals are healthier than restaurant meals, your young child will likely be in better physical shape.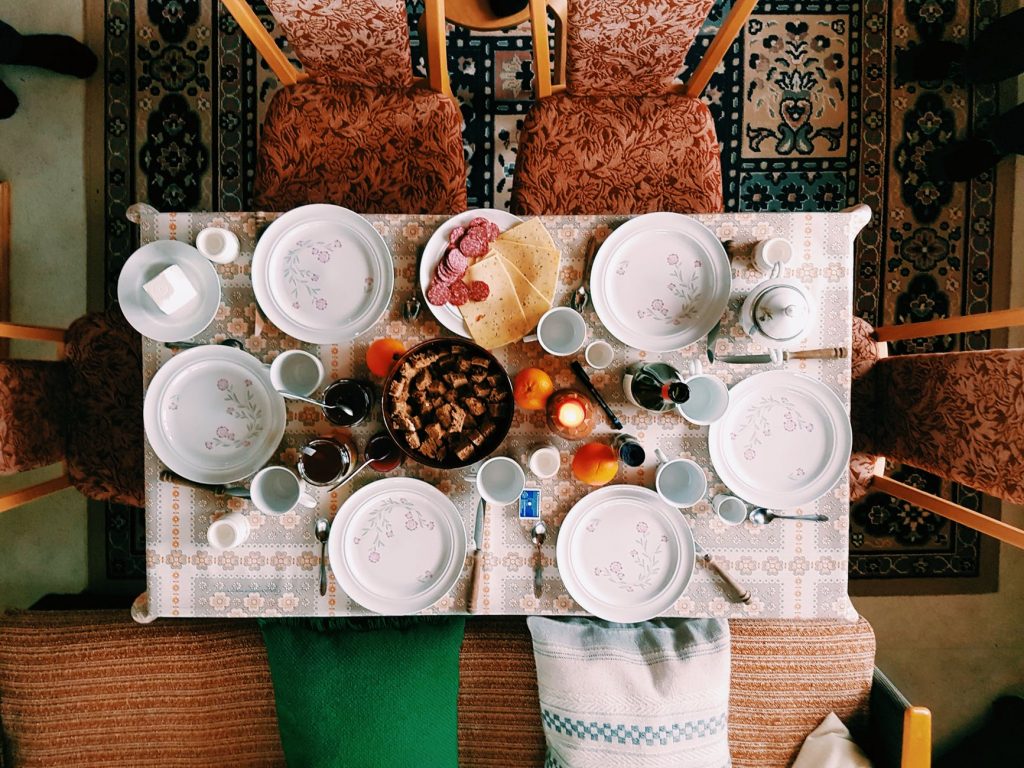 Creates Bonds
Being all together in one place, like at the dinner table, allows your family to feel a strong bond with one another. You don't want your family to lead disconnected lives at work and school, so here's a way to reconnect. Ask your child how their day went, and it'll teach them to ask you the same. 
Improved Mental Health and Grades
Studies have found that children who enjoy family meals are less likely to be depressed and more likely to do well academically. It's been reported that the more often you eat as a family, the more likely it is that your child will receive As and Bs.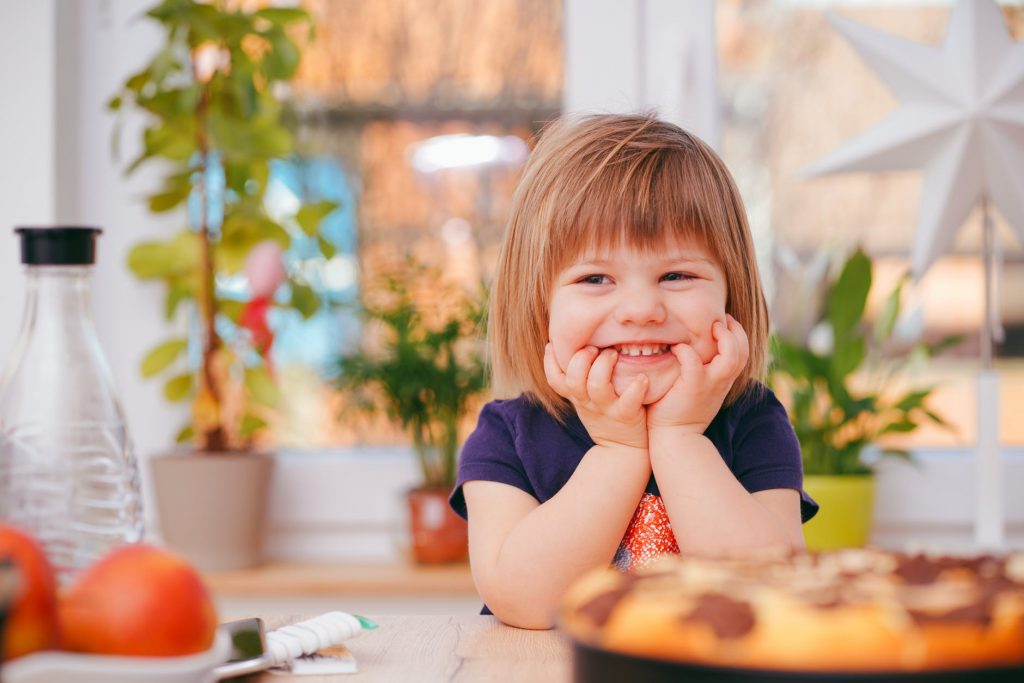 St. Charles Borromeo, one of the best private schools in Orlando, is more than just a place to learn; it's a community. Our staff is committed to proclaiming the Gospel Message of Jesus Christ. We believe in teaching the whole child and want students to love learning, helping them grow into well-rounded, contributing members of society. Learn more about us by contacting us here.