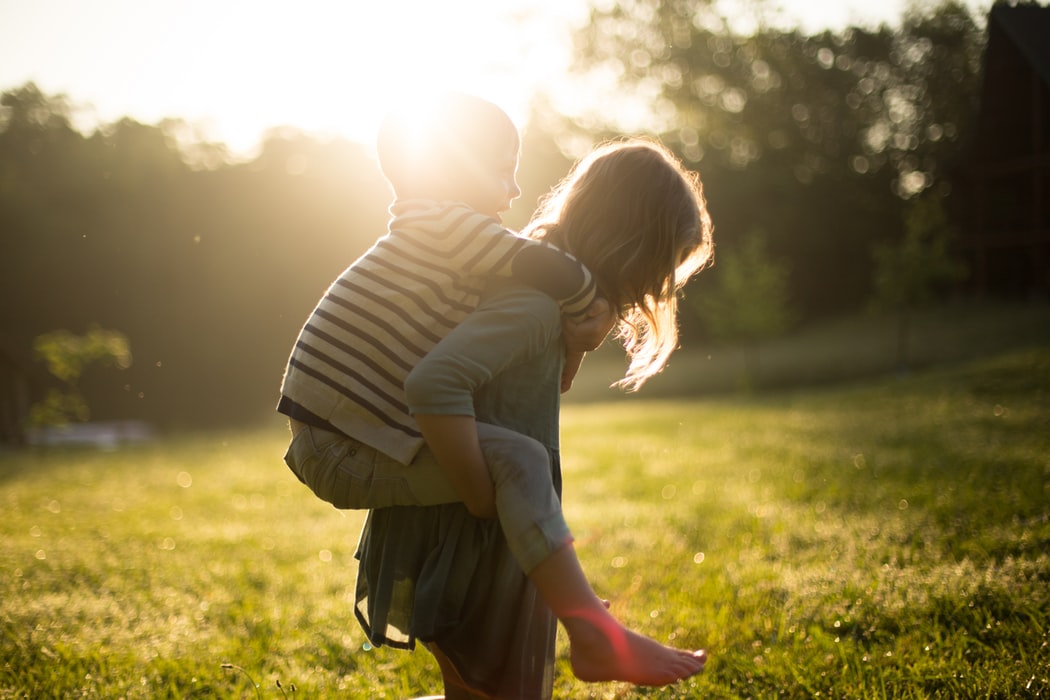 Remember that God is everywhere. He is in the walk you take, the scripture you read, and within you. Faith is not just about nurturing your child's spiritual health, but their physical health as well. Through fitness, your child will deepen their faith and take care of their temple (body). Private schools in Orlando explain the connection between God and fitness.
Your Body Belongs to God
1 Corinthians 6:19 states, "Do you not know that your body is a temple of the Holy Spirit within you, whom you have from God, and that you are not your own?" Honor your temple's creator by taking care of it through healthy actions, such as working out and eating nutritious foods. By keeping your child's body strong, he is able to keep going and serve others.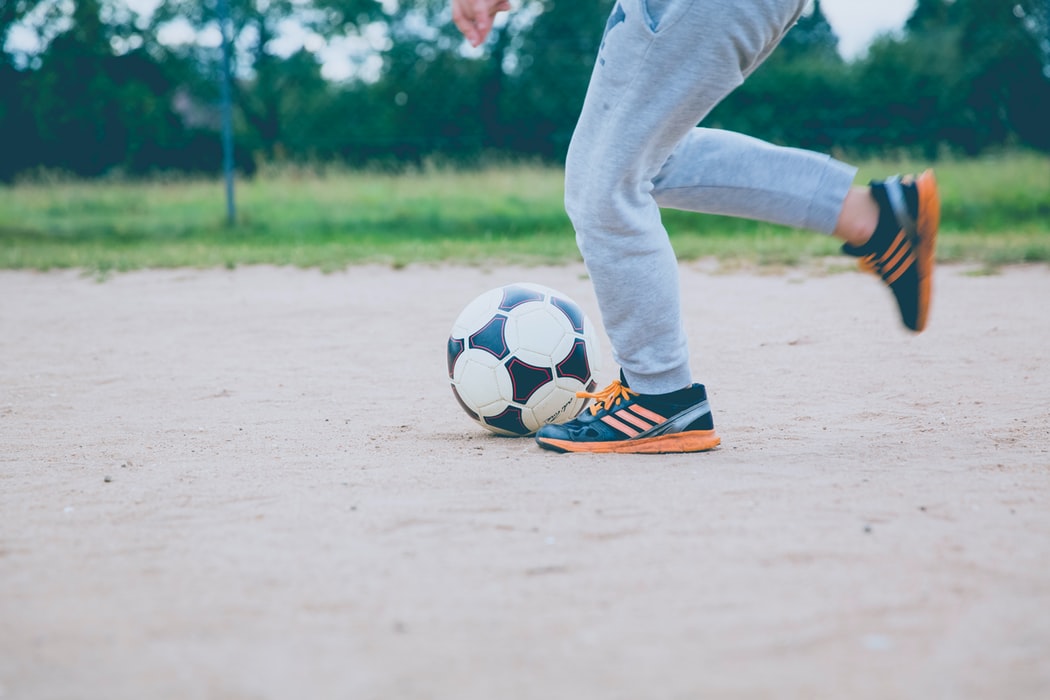 Serve Others
Jesus sacrificed and redeemed us from sin so that we can continue servicing others when He couldn't. With a strong and healthy body, taking on this moral duty will come more easily. We use our legs to travel to places where God is and to share the joys of Him. We use our arms to carry the children we care for. Our strength is spiritual, mental, and physical.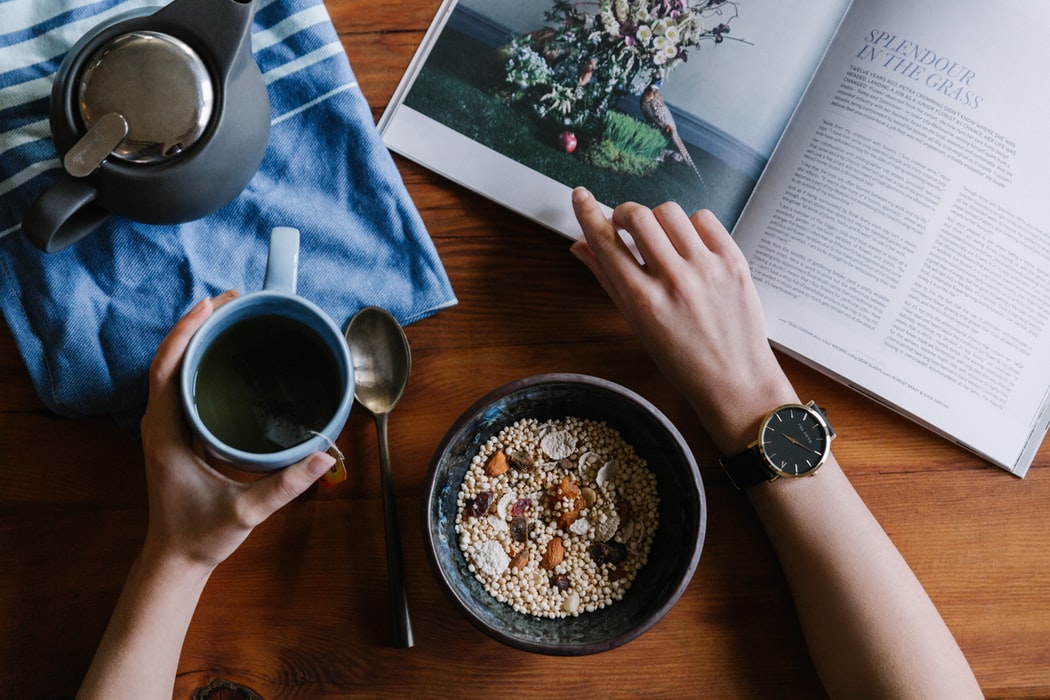 Stay Alert
Keep your brain awake alert so you can delight in God. To better focus and understand the truth in God's words, have your child start his day by doing some sort of exercise. As the difficulties of life kick in, continuing to exercise will help him embrace the heart of the Scripture. Even just two miles of walking per day gets the body and brain pumping. Encourage your child to join a sports team at school. Show him how to make it a habit to maintain his joy. Not only will he be in shape, but he'll be paving the pathway to a deeper love for our heavenly Father.
St. Charles Borromeo, one of the best private schools in Orlando, is more than just a place to learn; it's a community. Our staff is committed to proclaiming the Gospel Message of Jesus Christ. We believe in teaching the whole child and want students to love learning, helping them grow into well-rounded, contributing members of society. Learn more about us by contacting us here.