Learning about history is an essential part of education. While we cover what we can in our curriculum, there is always room for stories that help paint a picture of what life was like before we were here. Modern stories are great, as well, to help provide context. During Black History Month, encourage your child to discover incredible stories that may inspire them to make the world a better place. Here are some of our recommendations: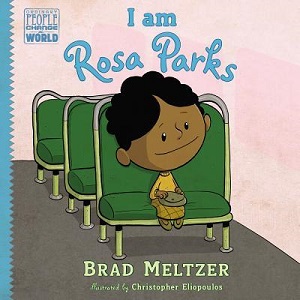 This book tells the story of Rosa Parks a Black woman who refused give up her seat on the bus for a white man in Montgomery, Alabama in 1955. She initiated a bus boycott that helped start the Civil Rights movement. This picture book about her story is perfect for a new reader. The friendly, conversational tone makes the story digestible for a young mind. Meltzer has written a series of picture books about historical figures.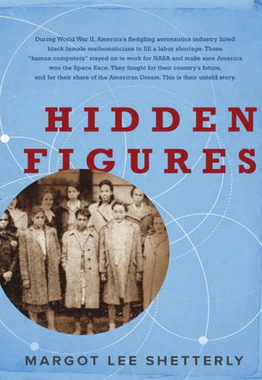 This book takes you on the journey of four Black women who helped the United States find its way to outer space. The story takes place between the 1930s and the 1960s. At this time, being Black and being a woman were challenges to overcome in the workplace. The author has published several versions, including a picture book and a young reader's edition. No matter what your child's reading level, this book is guaranteed to inspire. After reading the book, you and your child can also watch the movie adaptation.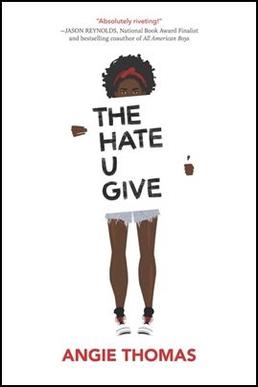 While this month focuses on Black history, young people also need to understand current issues. This young adult fiction book follows the story of Starr, a 16-year-old who finds herself between 2 worlds— her poor neighborhood and her fancy prep school. These worlds collide when she witnesses her friend, Khalil, being fatally shot by an officer while unarmed. When his death becomes a national headline, she must decide whether to tell her story amid criticism and intimidation. This modern-day story could give your teenager perspective on the current climate and the Black Lives Matter movement. This book is raw, so we would not recommend it for younger children.
At St. Charles Borromeo, an Orlando private school, we see beauty in diversity and believe that learning about the world around us is an essential part of education. Our staff is committed to proclaiming the Gospel Message of Jesus Christ. We believe in teaching the whole child and want students to love learning, helping them grow into well-rounded, contributing members of society. Learn more about us by contacting us here.