Back-to-school season can be chaotic and stressful. Taking the time to implement organizational tactics in advance can help calm the storm. These tips from St. Charles Borromeo, an Orlando Catholic school, will help the transition back to school smoother.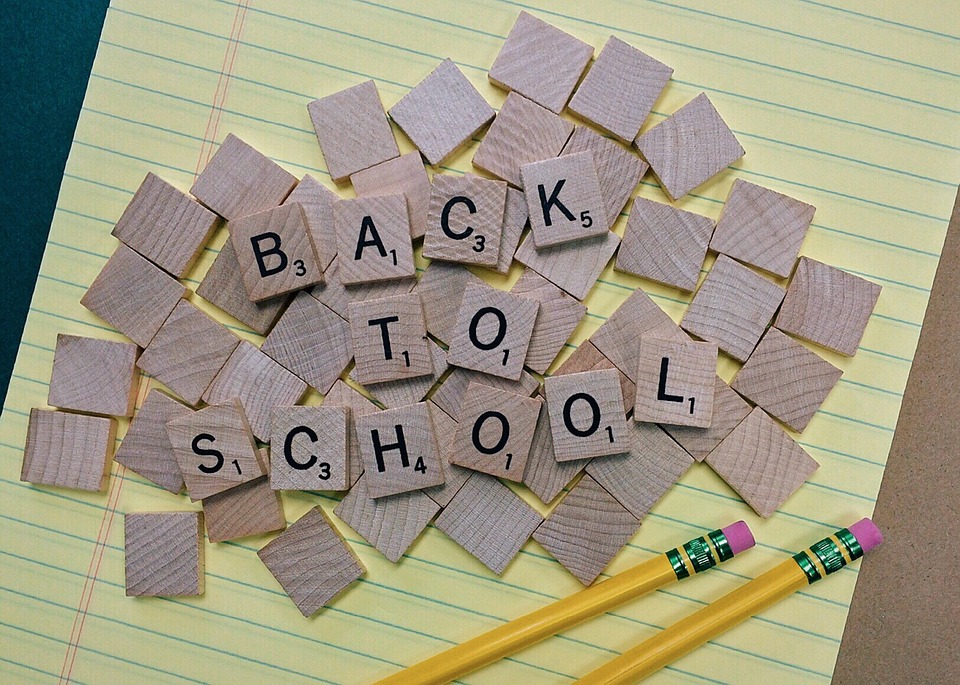 Build a Workstation
To keep your children motivated, designate a work area where they feel comfortable and focused. Allowing them to do their homework anywhere can lead to bad habits and lack of commitment. Don't allow games, television, phones, or snacks at their desk.
Create a Calendar
Create a calendar or command station that lists schedules, class assignments, lunch menus, after-school activities, meetings, and more. All you need is a dry erase board and some creativity. Color code each family member's activity, and use large enough boxes to list all tasks. Place it in a central location in your home, such as the kitchen where families spend a lot of their time.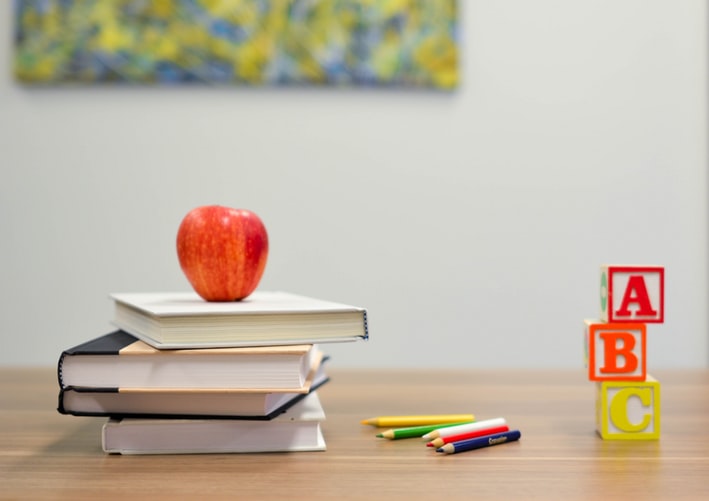 Regain Routine
Say goodbye to the lazy days of summer before school actually starts. Ease your children back into a routine before school actually starts by having them go to bed early and set alarms in the morning. Gradually phasing into the school schedule will make the start of the new year easier. Talk to them about it prior to school starting so they can know what to expect and maybe even get excited. Do a run-through of the schedule a week before school starts and smooth out any trouble areas.
Positive Preparation
Create good habits that avoid the morning madness. Teach your children to lay out their clothing the night before, and pack lunches and fill their water bottles. Go the extra mile by tagging the clothes and food for each day of the week. Create a send-off station by the front door where keys, backpacks, music instruments, and other items are ready to go the next day.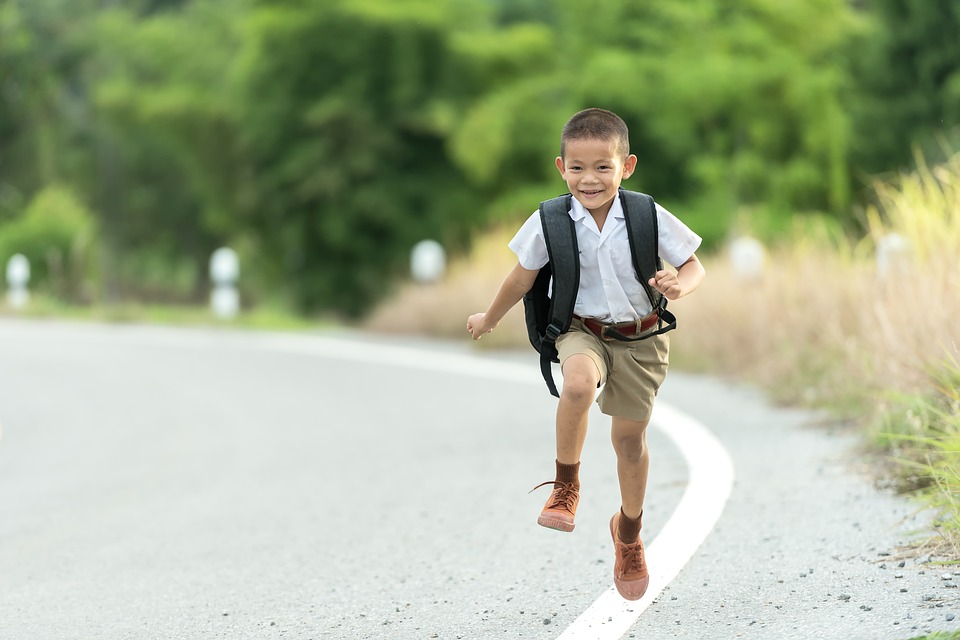 St. Charles Borromeo, an Orlando Catholic school, is more than just a place to learn; it's a community. Our staff is committed to proclaiming the Gospel Message of Jesus Christ. We believe in teaching the whole child and want students to love learning, helping them grow into well-rounded, contributing members of society. Learn more about us by contacting us here.