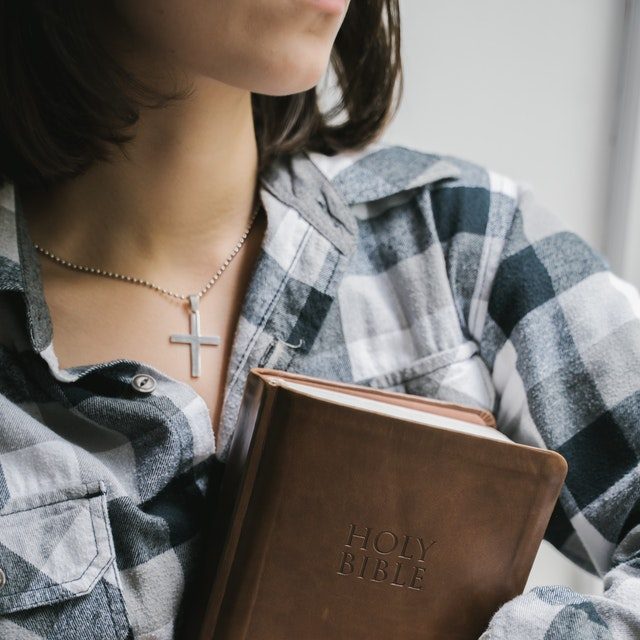 Helping your child learn about and understand the impact of faith on your life will allow it to become a positive force in theirs. There are many ways to help your child find their faith, and some are more effective than others. Here are a few ways we recommend guiding your child on their faith journey. 
Create a Positive Faith Environment
When it comes to learning about faith, children need guidance. Truly understanding how faith can become part of their lives starts with a positive environment. Think of yourself as a leader, not a boss. Encourage your child to join youth groups, Faith based camps and Bible studies so they'll be surrounded by peers who can talk about faith with them. When they're struggling, help them turn to prayer for answers.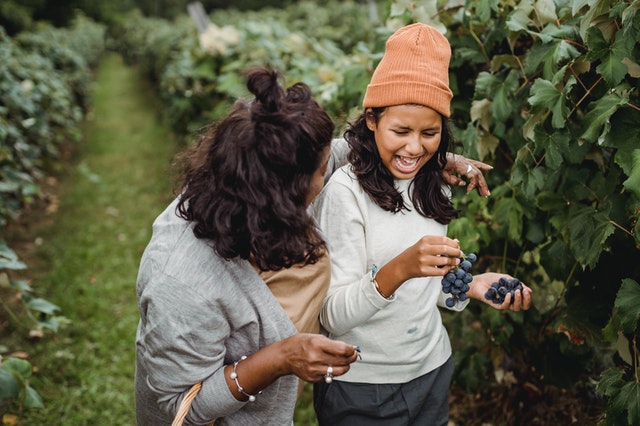 Communicate in a Loving Way
Spend meaningful time with your child so they know they're a priority in your life. This will earn your child's trust and make them more likely to listen to what you have to say. Rather than asking questions that provoke one-word answers, try asking "What was the best part of your day?" or "How did you help someone today?" If your child trusts that you have their best interest at heart, they'll open up to you when they need extra help.
Set a Good Example
One way to teach your child to become a follower of Jesus is by exhibiting Christlike behavior. It may be tempting to air out your frustrations with someone when you think your child is not listening. However, they're probably listening to you more often than you realize. Treat children, family members and friends with respect, and encourage your child to do the same. Be forgiving, especially when you're talking to your child. While leading by example is great, it's also helpful for them to have multiple sources that show how to behave. Consider finding children's books, movies and other media that promote positive character building.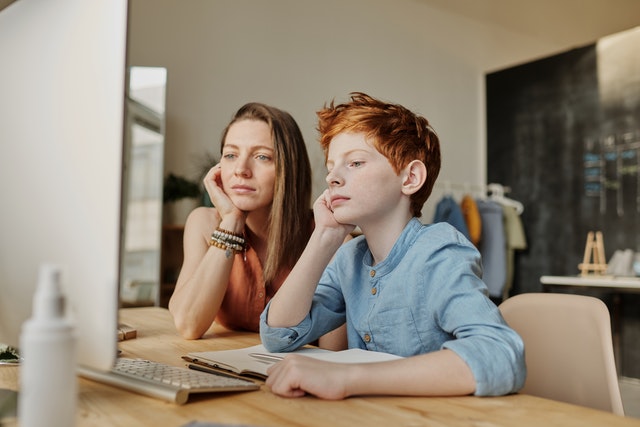 Help them Understand
In today's world where everyone has information at their fingertips, "because I said so" no longer flies. Don't just tell your child what the Catholic religion is trying to teach if they have questions. Help them understand. Show them that helping the poor, homeless, disabled and oppressed improves the world while enriching their lives. Help them understand why attending Mass helps them connect with their faith. Rather than just telling them to be polite, explain how being polite helps them see with a positive lens and brightens others' days. If they understand why they're acting a certain way, they'll be more inclined to continue on their path.
Consider Catholic Education
For some children, Catholic education provides necessary guidance for faith exploration. Being around like minded peers who have the same questions they do can have many benefits. Teachers, families and staff at Catholic schools work together to provide a positive faithful environment. Children can join a faith-filled community and learn the importance of service to others. Mass is available at school, and parents are encouraged to join. These are just a few ways that Catholic education can help students find their faith.
At St. Charles Borromeo, teachers work hard to guide students toward academic and spiritual growth. Our Orlando Catholic school located in the Catholic Diocese of Orlando is more than just a place to learn; it's a community. Our staff is committed to proclaiming the Gospel Message of Jesus Christ. We believe in teaching the whole child and want students to love learning, helping them grow into well-rounded, contributing members of society. Learn more about us by contacting us here.