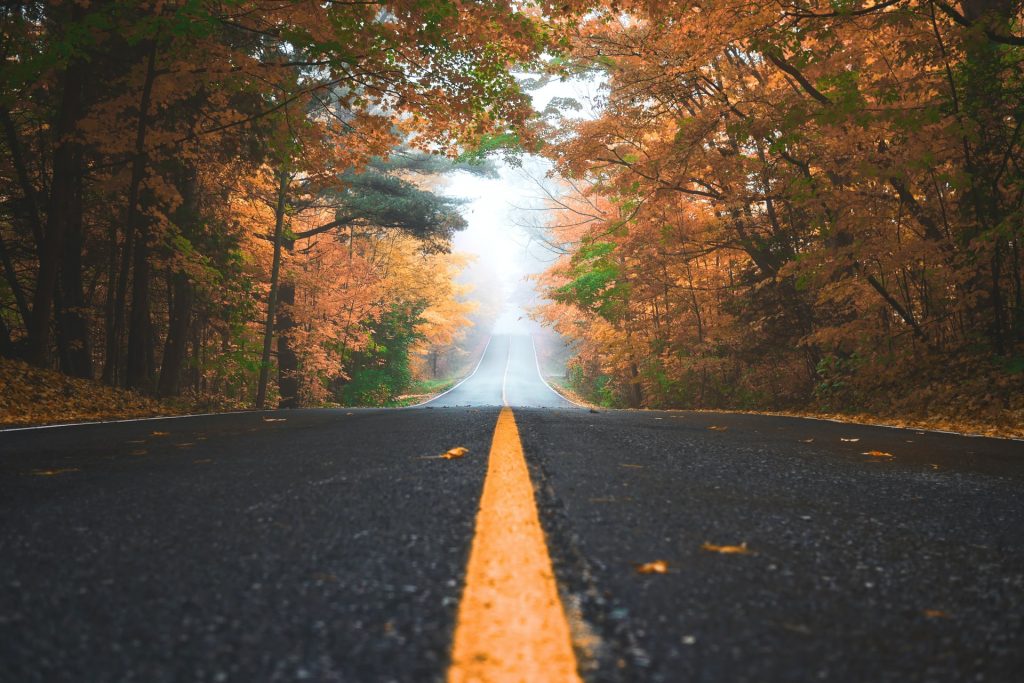 On the first Monday of every September, Americans celebrate the accomplishments of workers with a day off from work and school. This time off can be a great opportunity to bring the family together. Whether your family craves outdoor adventure or sees home as their happy place, there are plenty of activities everyone can do. Here are some ideas for quality time over Labor Day weekend. 
Road Trip
For family bonding, there's nothing quite like spending several hours on the road together. When planning your adventure, pick a place that would be fun for everyone, or reach out to a relative you haven't seen in a while. Find roadside attractions along the way. Prepare for several stops, especially if you have young children. You'll also need ample breaks to stretch your legs and fuel up. Pack plenty of snacks and forms of entertainment. Plan out who is driving when, and book overnight accommodations ahead of time so you don't end up sleeping in the car.
Backyard Camping
Camping in the woods with no electricity or running water is an option, but it may be intense for some, especially children who don't yet understand the romantic notion of getting away from it all. Backyard camping has some elements of camping without the difficult parts. To begin your "camping trip," pitch a tent in the backyard with plenty of towels, pillows and blankets. Start a campfire for cooking s'mores, hot dogs, or other camping treats. Don't forget to bring stories to tell around the campfire. Just make sure to fully extinguish the fire at the end of the night. 

Drive-in Movie
Give your child a blast to the past by going to a drive-in movie theater. In one of these nostalgic venues, your family can enjoy sodas, snacks and big silver screens without ever having to leave the comfort of your car. Find a theater that's showing child-appropriate movies, and get the family together for a short road trip. If the nearest drive-in theater is too far away, and the weather's nice, consider a movie in the park as an alternative. 
Find Local Events
If all this planning sounds like a headache, hop onto someone else's event. Labor Day parades, outdoor markets and other fun activities could be happening right around the corner. Check Facebook events or the calendars on local newspaper and radio station websites to see what's going on around town. Make sure the event you choose is child-friendly and something your child will enjoy just as much as you do. 

Decorate for Fall
Decorating for every season can be tiring when you're doing it alone. See if you can make this ritual into a family activity. Create crafts as a family to place on the table, hang on the walls and display on the porch. If your family isn't crafty, go on a family shopping trip where each person picks out their favorite fall items. Decorate the house together in sections over the course of the weekend so everything will be done in time to ring in the fall season.
Three-day weekends (or in the case of St. Charles, a four day weekend!) create perfect opportunities for family bonding, which is crucial for child development. Our Orlando private school located in the Catholic Diocese of Orlando is more than a place to learn; it's a community. Our staff is committed to proclaiming the Gospel Message of Jesus Christ. We believe in teaching the whole child and want students to love learning, helping them grow into well-rounded, contributing members of society. Learn more about us by contacting us here.