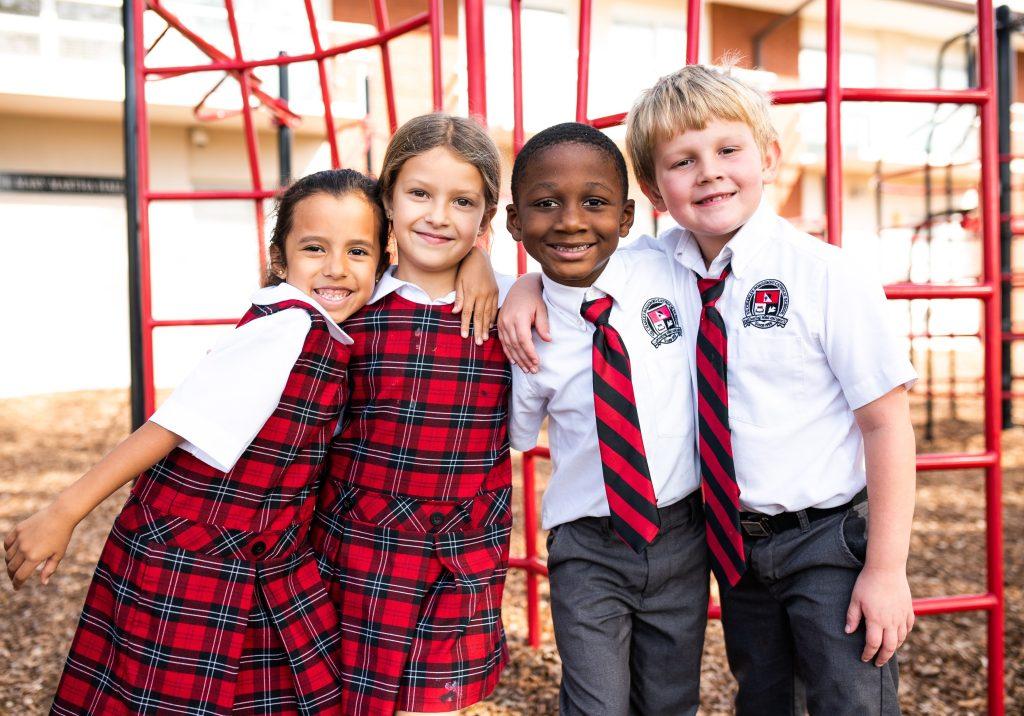 The benefits of preschool have been studied and argued to no end, but all studies reach at least one clear conclusion: children who attend preschool are better prepared for school than those who do not. Students from all walks of life benefit from attending preschool, with those from low-income families experiencing the most significant boost. Here are some of the most compelling reasons to start the education journey before kindergarten. 
Communication and Learning Skills
Children who develop language skills at a young age have an advantage over those who start school later. They know not just what words mean, but how to use them to communicate with teachers and fellow students effectively. They also develop an understanding of the importance of education. This appreciation of learning can help them prepare for kindergarten, where they'll be introduced to several concepts for the first time.
Improves Cognitive Development
Attending preschool allows children to learn essential skills that they may not have learned at home or daycare. From the beginning, children learn the basics of skills like problem solving, reading, writing and more. By learning these skills early on, they'll be prepared to excel in kindergarten. Students learn these skills surrounded by their peers. It's always easier and more fun for children to learn together.
Nurtures Creative Thinking and Analyzing
Preschool may seem a little too focused on arts and crafts from a distance, but learning these skills helps expand the minds of these young children. Working on art projects fosters creativity, which helps children express themselves and let their imaginations run wild. At the same time, they learn to think analytically. They learn what works and what doesn't, and they gain the ability to determine which is which through this early learning.
Opportunity for Parent and Educator Input
Attending preschool allows educators and parents to help set the trajectory for their education. Preschool can make it easier for parents to understand how their child learns and if they have any learning difficulties or exceptional skills. From there, they can set goals alongside their teachers and set them up for success. This will help the child prepare for kindergarten and know what to expect.
Creates an Environment for Success
A nurturing preschool environment can help children become more confident in themselves and their skills. They will have plenty of opportunities to practice learning and socializing in a low-pressure classroom. The holistic approach to learning that preschools often practice will make it clear that education is about more than books and memorization. Children who attend preschool learn early on that learning is fun, which sets them up for future success in the classroom.
Our Orlando private school located in the Diocese of Orlando offers preschool classes for students starting at age 3. St. Charles Borromeo is more than a place to learn; it's a diverse community. Our staff is committed to proclaiming the Gospel Message of Jesus Christ. We believe in teaching the whole child and want students to love learning, helping them grow into well-rounded, contributing members of society. Learn more about us by contacting us here.