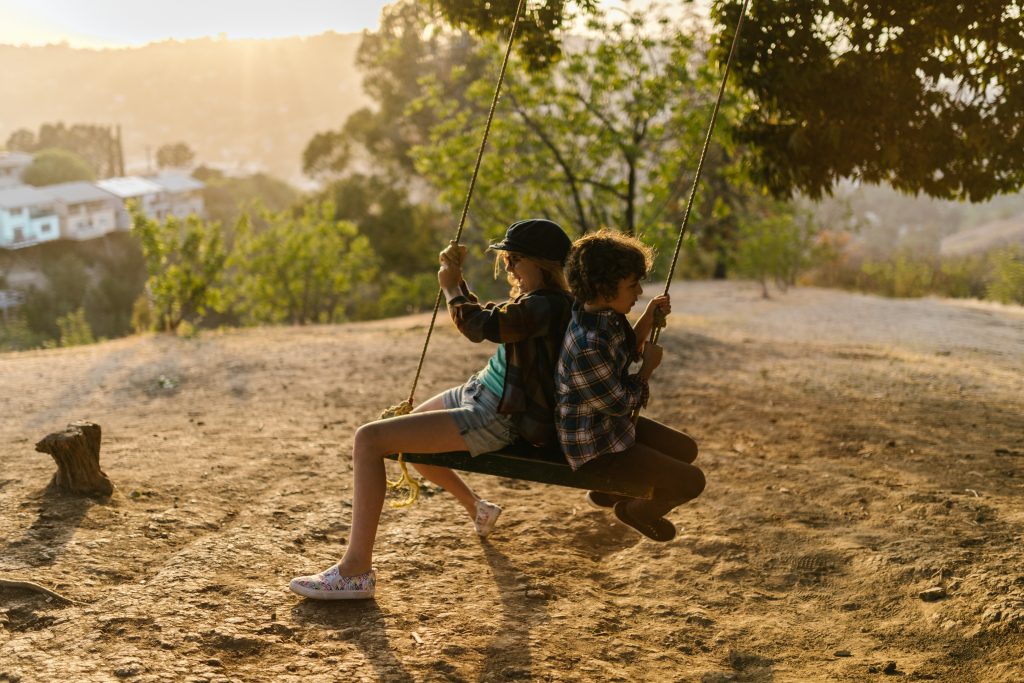 Many children spend the majority of their days looking at a screen. Granted, a lot of this interaction between technology and children is for educational purposes. As summer approaches, it's a good time to break up your child's time on the screen and get them up and moving. Learn about ways you can encourage your child to be active without using technology. 
Providing Alternative Activities
Start by taking it old school, teaching your child games that you used to play as a child. This will help them to feel connected to you and allow them to learn about games that are new to them. Some activities to consider are building Lego forts, teaching your child a new skill, and playing board games like Monopoly or Scrabble! These may be old-school activities, but they allow your child to interact with the whole family and learn problem-solving skills. 
Starting a Technology Fast
A part of our walk in faith is fasting and prayer. Introducing a technology fast to your children is a great way to get them to take a break from their screens and get them into the Bible. Just like we fast from food, we are able to fast from technology by setting limits or fully removing it from our lives. This is a great way to get your child to explore their faith more deeply and understand what fasting is like. 
Creating a Bucket List or Competition
Humans are competitive in nature. Proposing a bucket list or competition for your child will allow them to develop a spirit of fun to not use technology. Creating a bucket list of activities like building forts, decorating contests and baking would make your child look forward to being off of their devices. Having family competitions like relay races and artistic challenges would be a fun way to get everyone involved and in good spirits.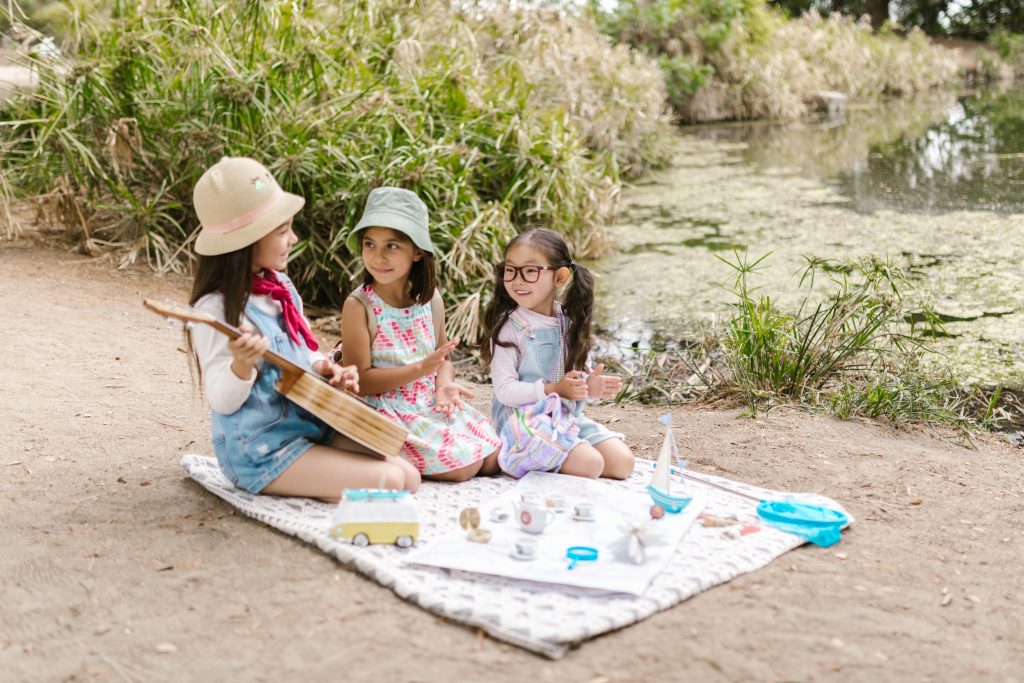 Getting out in Nature
Depending on where you live, you can get your kids out in nature doing fun activities after school and during summer break. Going on excursions to amusement parks or nature walks is a great way to decompress as a family. Fishing and swimming are two activities that are both relaxing and will be able to keep the screens away. 
In a world that is stuck on the screen, we know how important it is to find ways to engage children outside of technology. That's why our Orlando Catholic school, located in the Catholic Diocese of Orlando, encourages children to be active when they are at home. Our staff is committed to proclaiming the Gospel Message of Jesus Christ. We believe in teaching the whole child and want students to love learning, helping them grow into well-rounded, contributing members of society. Learn more about us by contacting us here.