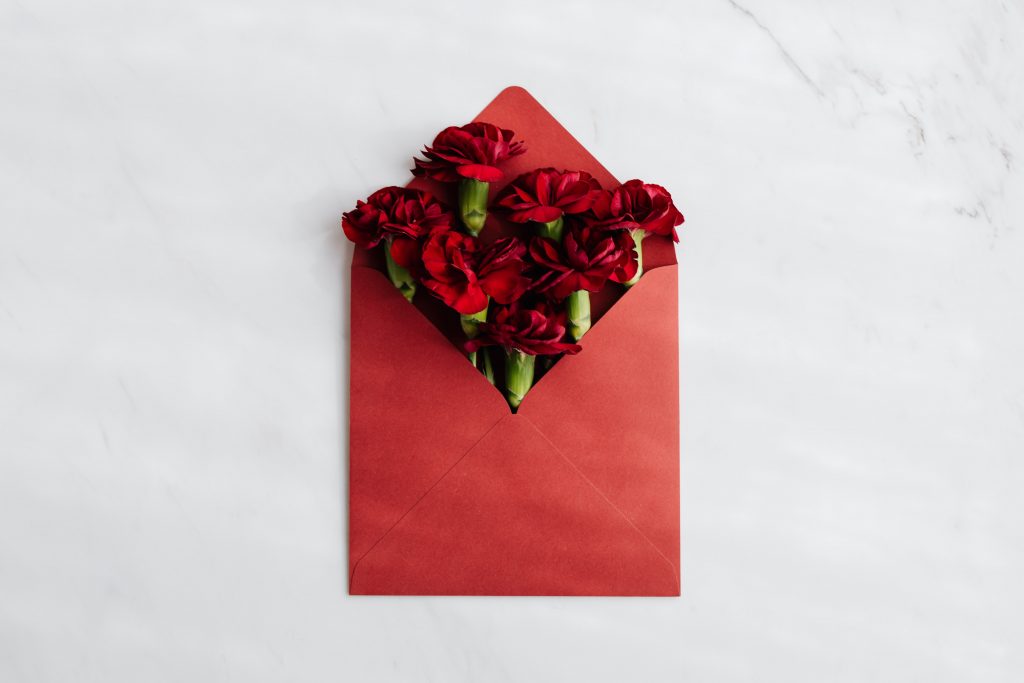 We love our teachers and staff that pour into classrooms each day. Teaching children and leading them to the future is not always an easy feat. We like to show our appreciation to teachers by being supportive and encouraging while meeting their needs in and out of the classroom. Keep reading for ways that you can show appreciation to your child's teachers.
Writing Letters of Gratitude
One way to get your child involved in showing their appreciation is by having them write letters to their teachers. They can get their classmates involved by asking them to write letters of their own. This shows teachers that their students care about them and want to take the time to express their gratitude. The students will also be able to express how grateful they are and have an opportunity to learn about how to build better relationships.
A Video Card
This gift would be a great keepsake for teachers to keep for years to come, allowing them to look back at all their students. Start by gathering videos of students leaving a short message to their teachers. Compe these videos onto a flash drive to create a cute small gift to show the care students have for their teacher. Consider decorating the flash drive or picking out a distinctive-looking one so they can tell it apart from others they have. If you want to make a teacher's day even brighter, add an extra flash drive or two along with the video drive present.
Getting the Community Involved
A teacher's impact goes beyond the walls of a school; what kids learn from teachers can last a lifetime and affect whole communities. A practical gift would be gift cards and vouchers to local restaurants and small businesses. Going around the town and asking local businesses to help support teachers in this way is a great way to show how much they really impact the world around them. It will also allow teachers to step out into the community and have fun.
Hosting a Surprise Dessert Day
Everyone loves a treat after a job well done; teachers are no different! With the permission of administrators, you can help host a dessert day for your child's teachers. Bringing in a dessert that teachers love, like coffee cake and ice cream, would be a great way to help break up their day and boost their energy!

School Supplies
Teachers are always using up their school supplies and could always use more. Start by asking if they need specific supplies, which will allow them to feel appreciated and listened to. Find a group of fellow parents who are interested in helping out, and give each parent a list of supplies to contribute. This not only shows appreciation but also helps in fueling your child's education!
Teachers do so much for our students, and it's important to let them know they're appreciated. That's why our Orlando Catholic school located in the Catholic Diocese of Orlando encourages children to show their teachers appreciation, just as they are taught to in the Bible. Our staff is committed to proclaiming the Gospel Message of Jesus Christ. We believe in teaching the whole child and want students to love learning, helping them grow into well-rounded, contributing members of society. Learn more about us by contacting us here.