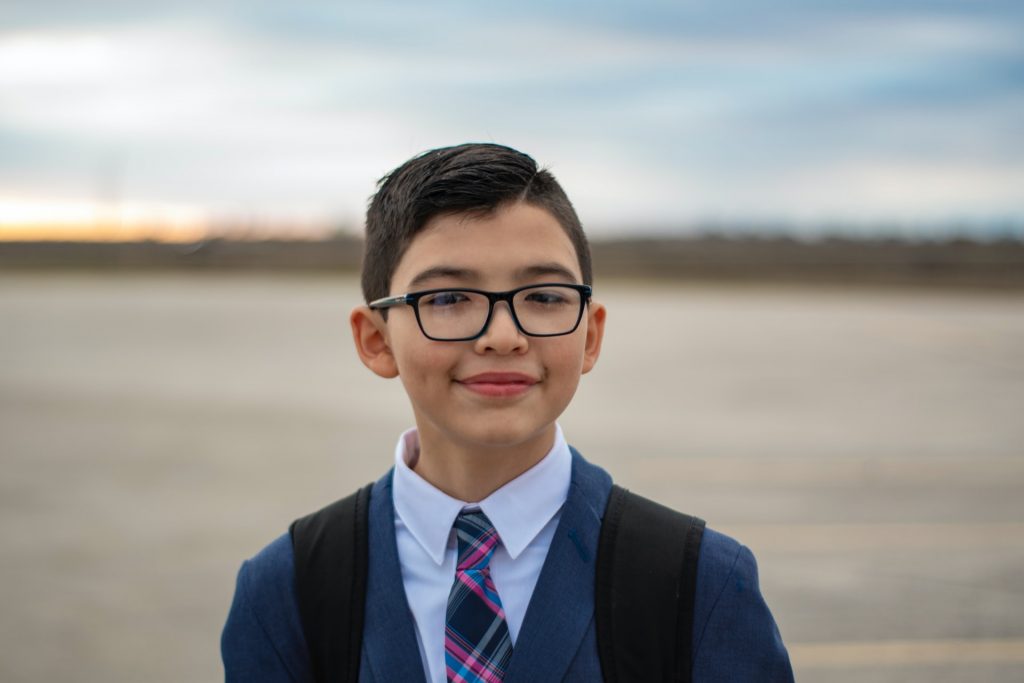 Every child has the potential to be a leader, but not all are born with natural leadership skills. The good news is that many important aspects of leadership can be taught. As a parent, you're in a unique position to foster your child's abilities and help them become the best version of themselves. Here are some of the most important qualities of a good leader and how you can help your child nurture them. 
Patience and Forgiveness
To succeed in life, your child needs to learn to be patient with others. When your kid gets upset at needing to wait on someone or for something, talk about how being patient ultimately helps everyone. Explain to your child that most people who cause harm don't do so with intent and that all people make mistakes. This will also help your child become more patient with themselves. 
Confidence
Leaders need to be decisive and confident. Even if they're not always sure about the decision they made, they need to be able to explain why they made that decision. Allow your child to make their own choices, starting small and expanding the scope over time. Let them speak directly to wait staff and cashiers, rather than speaking or ordering for them. This will help boost their confidence over time and help them become independent.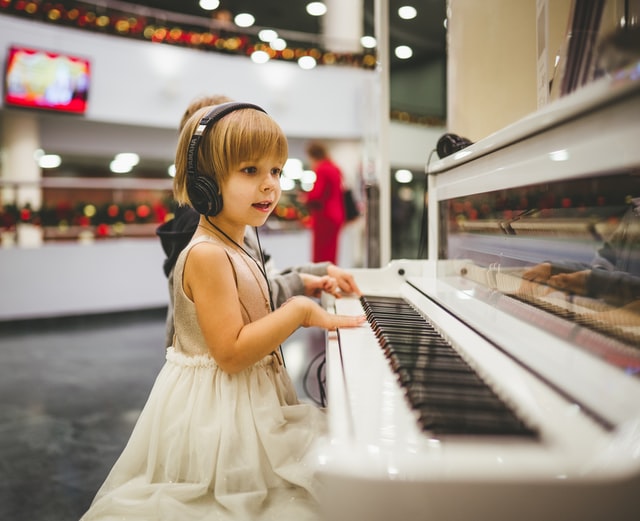 Creativity
Being a leader involves creative thinking and strategy. Encourage your child in any creative pursuit, whether it's music, art, writing or a unique method of problem solving. Display art around the house, and play music in the car. Talk to your child about how their favorite movies and video games come to life. 
Negotiation Skills
Your child will get far in life if they learn how to negotiate early on. You can help teach them this important skill. When they request something you're unsure about, rather than saying "no," make them an offer so they can make a counter offer. See if you can provide multiple options for them to choose from that will help them accomplish their goal. Children often need to ask for permission, and giving them the option to negotiate will be great practice and make them feel more empowered to act independently.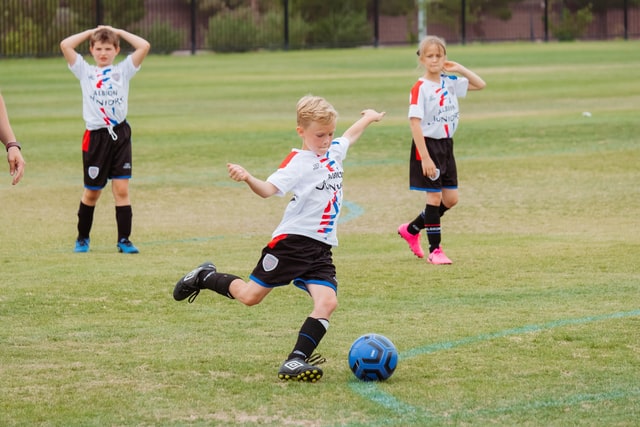 Team Player Mentality
To lead others, your child will need experience being around others in different environments. Find out what they're interested in, and encourage them to explore group activities that allow them to meet like minded people. If they're into the outdoors, they may thrive in a Scouting organization. Artistic children may enjoy art clubs, school bands or drama troupes. Team sports are a great option for athletic children because everyone has an important role to play. While leaders need to be independent, they also need to know how to work with others.
The teachers at our Orlando private school know that children are the future and that many of our students are destined to become great leaders. Located in the Catholic Diocese of Orlando, our school is more than a place to learn; it's a community. The staff is committed to proclaiming the Gospel Message of Jesus Christ. We believe in teaching the whole child and want students to love learning, helping them grow into well-rounded, contributing members of society. Learn more about us by contacting us here.