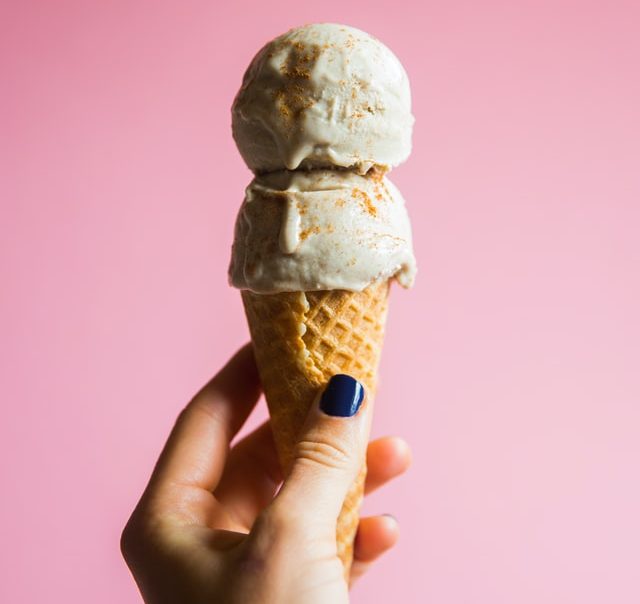 Ice cream is essential for getting through Florida summers, especially for kids (and kids at heart)! On National Ice Cream Day — Sunday, July 18th — ice cream shops go all out with special flavors and deals. One great way to celebrate this holiday is by supporting local businesses here in Orlando. Here are a few great options that aren't far from our Orlando private school: 
The Greenery Creamery
The Greenery Creamery, an Asian-owned ice cream shop, calls itself "Orlando's first artisanal ice cream boutique." With a variety of locally sourced dairy and plant-based ice cream options, you're sure to find flavors you and your child enjoy. If you have adventurous taste, this is the place to go. While flavors like sweet cream and cookies and cream can be found, there are also options like guava, blueberry lavender and black ash coconut. You can find this shop at their original Downtown Orlando location or at their newer location in Downtown Sanford.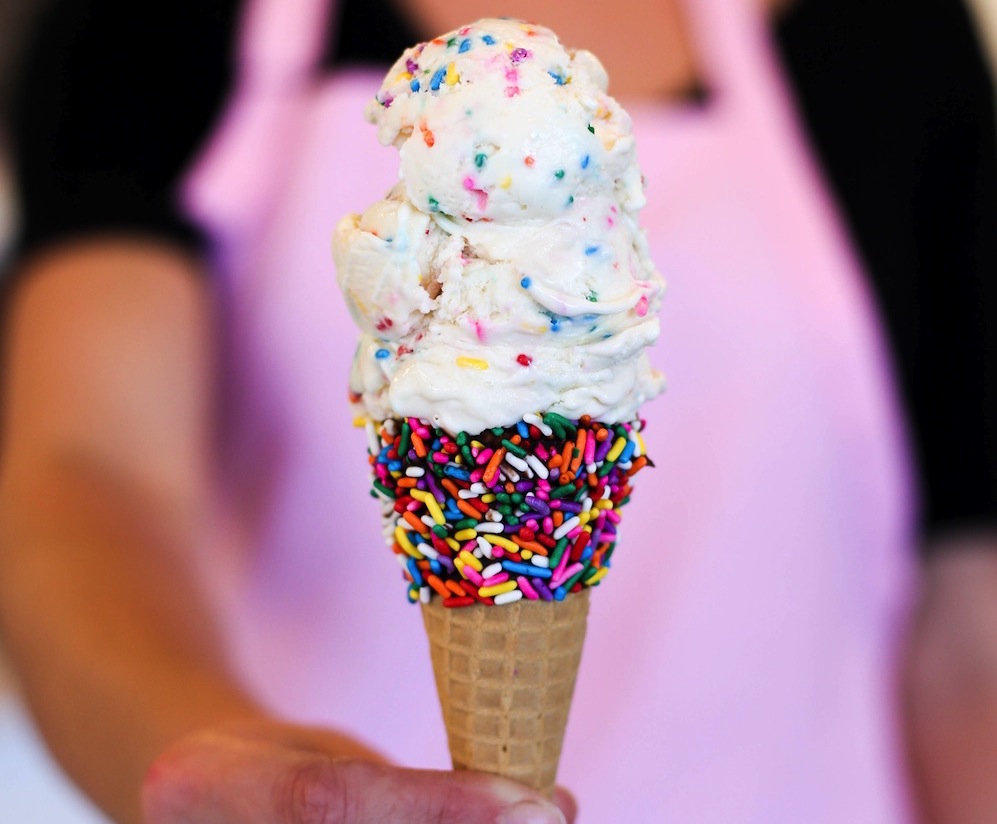 Kelly's Homemade Ice Cream
Another great handcrafted option in Orlando is Kelly's Homemade Ice Cream, with locations in Audubon Park, Fern Creek and Oviedo. All of their ice cream is handmade in Orlando. This ice cream shop offers classic flavors like chocolate and strawberry, as well as fun flavors like maple bourbon bacon and rose almond pistachio. In addition to their staple flavors, they have a rotating special menu that includes non-dairy options.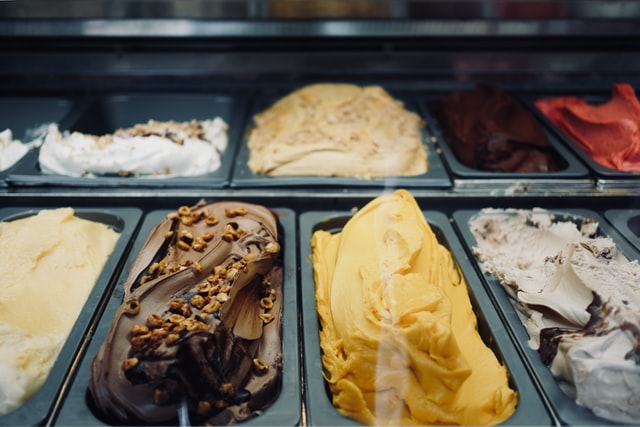 Sperry Deli & Creamery
Named after Orlando Mayor Frank Ezra Sperry, who served in the early 1900s, Sperry Deli & Creamery recently opened in Thornton Park near Lake Eola. This deli serves Boars Head products and a variety of ice cream flavors. Most of the flavors fall under the typical ice cream shop repertoire. Along with ice cream shop favorites like vanilla, chocolate, cookies and cream and cookie dough, they offer sorbets and low-fat flavors. This is a great place to go if you're looking for a plain and simple ice cream experience.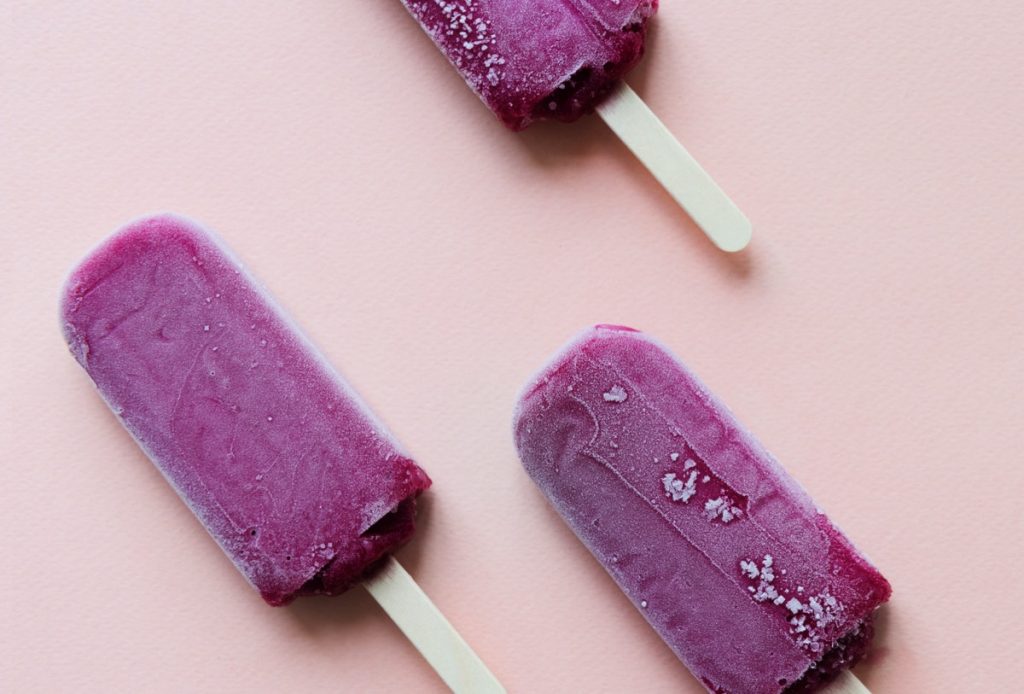 The Pop Parlour
While The Pop Parlor is not an ice cream shop per se, their popsicles are perfect for cooling down on a summer day. Along with homemade popsicles, they offer specialty coffee drinks and tea, so there's something for everyone. Like The Greenery Creamery and Sperry Deli & Creamery, The Pop Parlor started in Downtown Orlando, right next to Lake Eola. It has since expanded to UCF and will soon be opening a Texas location. 
At St. Charles Borromeo, we emphasize the importance of service to the community, which includes supporting small businesses. Teachers work hard to guide students toward academic and spiritual growth. Our Orlando private school located in the Catholic Diocese of Orlando is more than just a place to learn; it's a community. Our staff is committed to proclaiming the Gospel Message of Jesus Christ. We believe in teaching the whole child and want students to love learning, helping them grow into well-rounded, contributing members of society. Learn more about us by contacting us here.