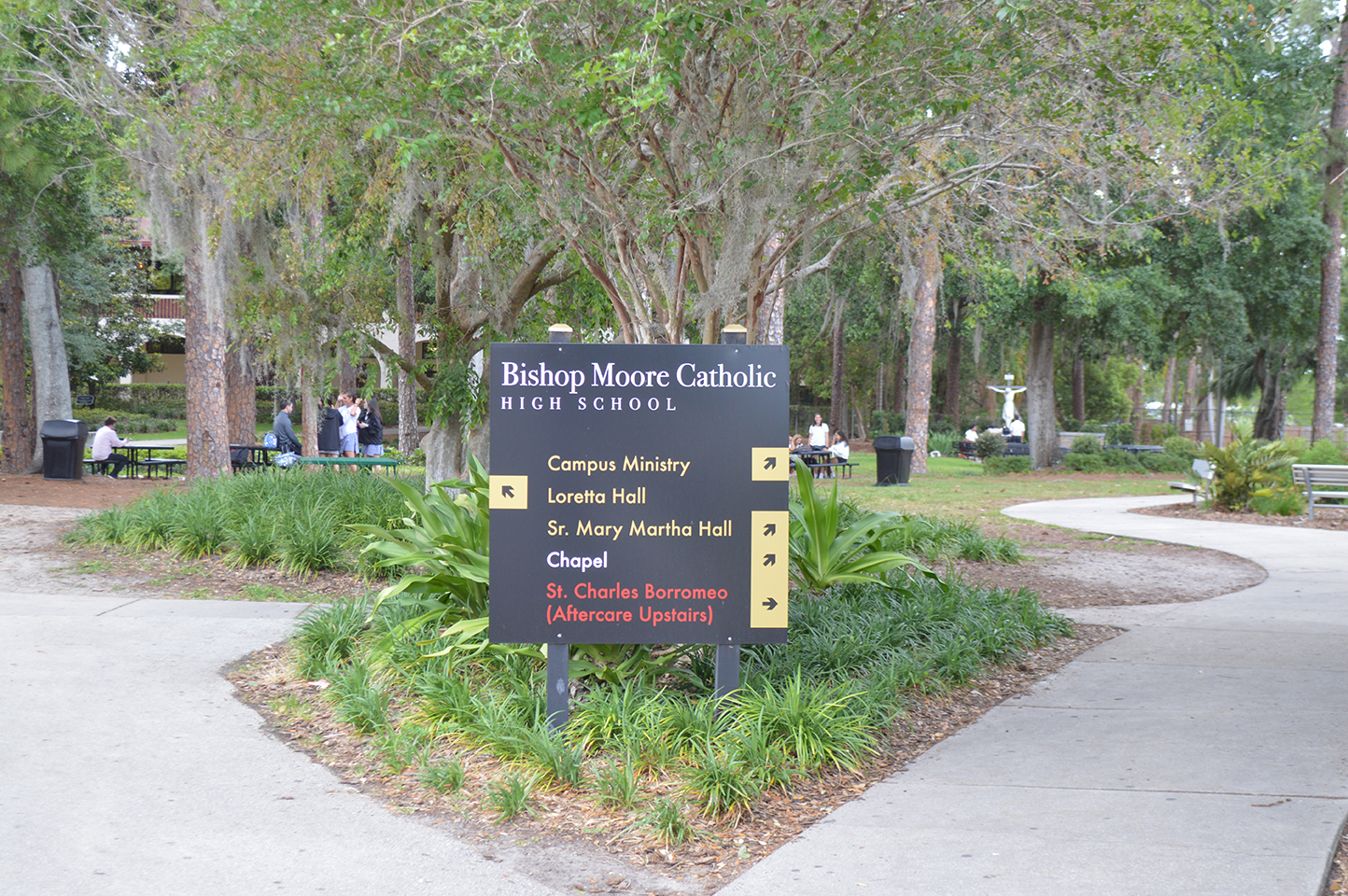 St. Charles Borromeo is an Orlando Catholic school that prides itself on guiding and developing the faith of children for over 60 years. St. Charles is a PreK3 through 8th grade school committed to providing children with a successful academic experience intertwined with a faith-filled community. We promote responsibility, respect, and learning among our students while integrating the growth of their knowledge and confidence in Him. If you're looking to enroll your children in the lower grades and you already have older kids that attend Bishop Moore or will be attending Bishop Moore in the fall, the choice to select St. Charles is clear. Here are a few reasons to choose St. Charles Borromeo Catholic School in addition to Bishop Moore, so you can combine convenience with academic excellence.
Easy Pickup
St. Charles and Bishop Moore are located on the same campus, so they are extremely close to each other. This makes for convenient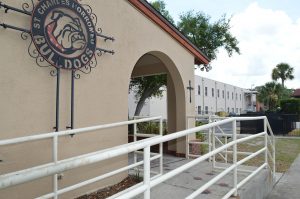 and time-saving necessities such as picking up each of your children in one stop. Rather than driving to a whole other location, if your child attends St. Charles and Bishop Moore, picking them up has never been quicker and easier. There will be no need for carpools and rushing around worrying if you're going to make it on time to get each child.
Nearby Games
If your children play on sports teams, the close location also comes in handy. Forget driving to separate locations on game days and trying to juggle all of their gear. Nearby games are another advantage of having your children attend these two schools that are in close proximity. Everything will be even more seamless if the games are hosted after school. You won't have to worry about missing one game to see the other; you can be a part of both!
Less Stress
Overall, with your kids all in one vicinity, it will result in less pressure and stress on you on a day-to-day basis. You won't have to rush around and try to keep everyone's different schedules organized because every event will be next to one another. You'll be able to attend more things and be hands on with each of your children. Each child will be getting a stellar education and an opportunity to worship within the faith community.
Choose to enroll your child in St. Charles Borromeo, a reputable Orlando Catholic school, and you'll appreciate the closeness of Bishop Moore Catholic too. There are many advantages of having your children all nearby while also learning in a healthy environment. Visit our website to learn more about our values, enrollment, and upcoming events on our calendar!
Save