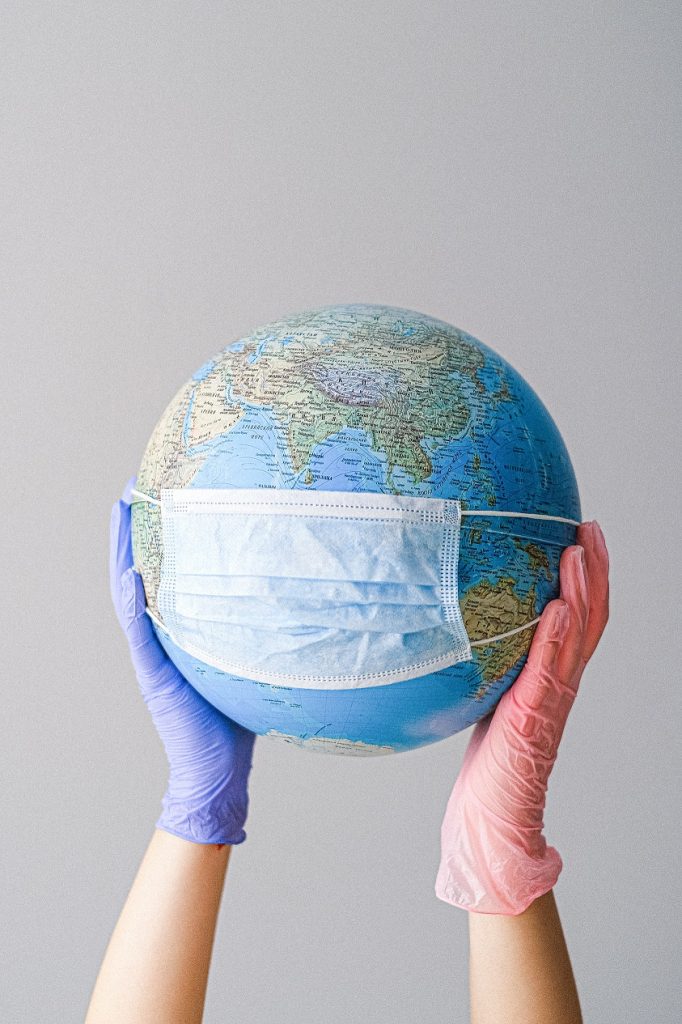 Service is a major part of the Catholic religion. Therefore, at St. Charles Borromeo, an Orlando Catholic school, our curriculum emphasizes ways to give back to the community. We have developed a list of ways your child can volunteer even while social distancing at home!
Coronavirus Care Packages
Contact your local homeless shelter to check in. Ask the shelter if they need any coronavirus supplies for their residents to remain safe, including masks, hand sanitizer, hand soap, disinfectant cleaners, and more. You can even make coronavirus care packages for anyone who is homeless that you may meet outside!
Grocery Bags
Some families are not visiting the grocery store right now or may be dealing with a financial crisis. Whether you'd like to visit the store or use a shopping service, donating grocery bags is an essential way of giving back to those in need. Fill the bags up with healthy and nutritious foods that can help combat viruses! Find a food bank near you on Feeding America's website.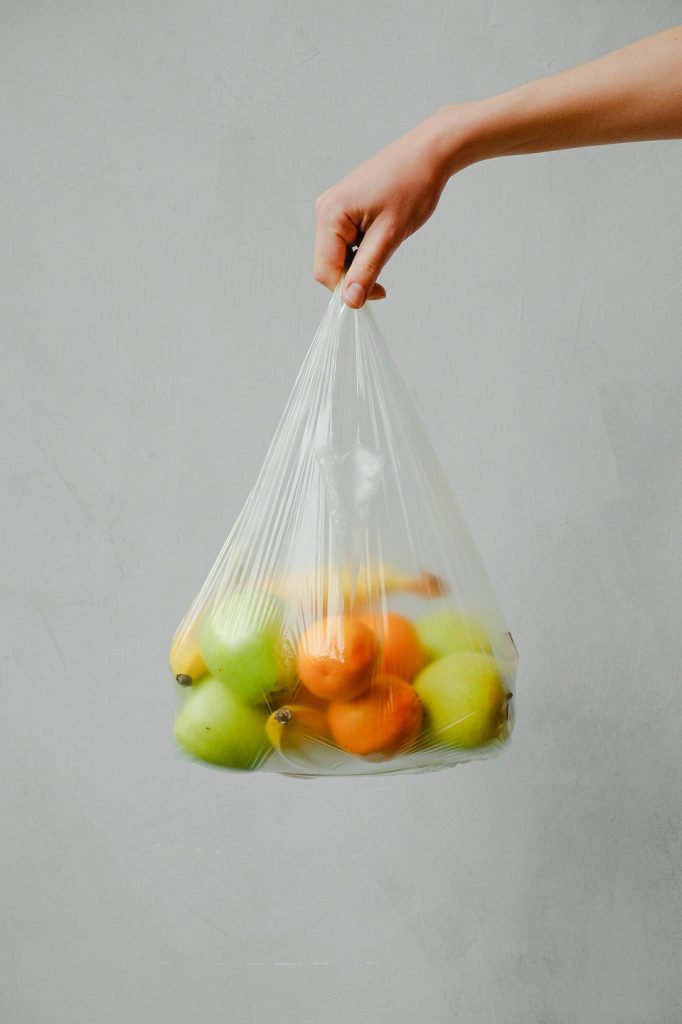 Adopt a Family
Adopt a family with children and have your child present during the process. Search for families online or through a faith group. Shop for the families and send them presents during the holidays! Online shopping makes it easier to stay safe with no-contact delivery. Demonstrating this sort of kindness teaches your child to be compassionate and loving towards other families that may be less fortunate.
Healthcare Contributions
In the event a person becomes sick, they may not have access to healthcare. Some healthcare centers may be unable to accommodate the growing patient population. Help ensure a healthy outcome for patients by paying for a bill or donating to agencies that collect funds for the low-income. Teach your child that a small gesture like this can have a life-impacting result!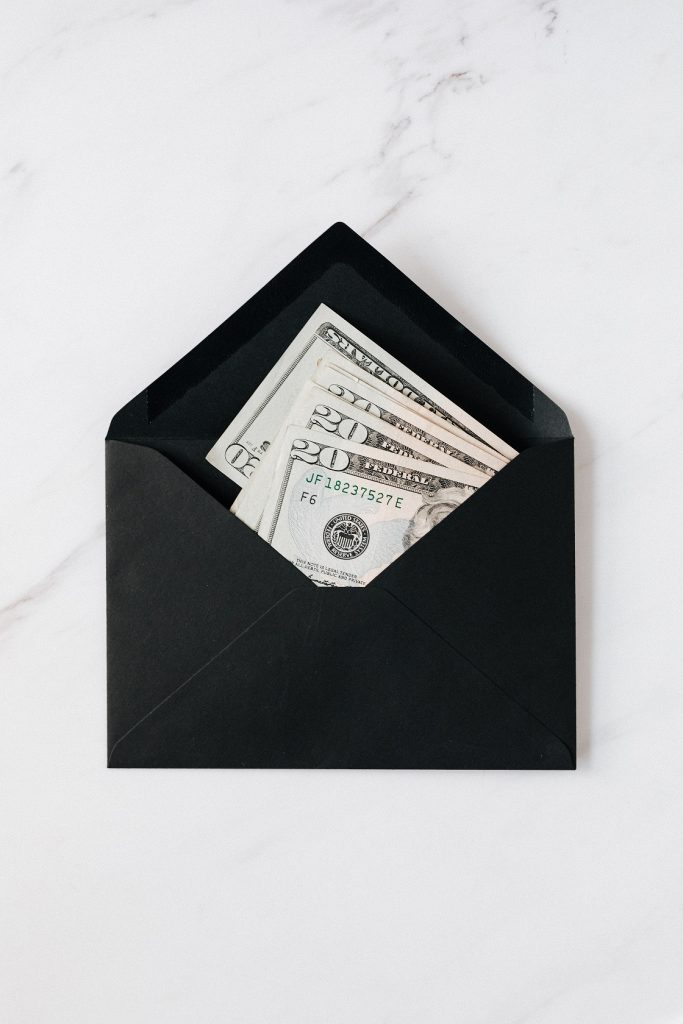 St. Charles Borromeo, an Orlando Catholic school located in the Catholic Diocese of Orlando, is more than just a place to learn; it's a community. Our staff is committed to proclaiming the Gospel Message of Jesus Christ. We believe in teaching the whole child and want students to love learning, helping them grow into well-rounded, contributing members of society. To help provide the very best Catholic education to students — present and future, please consider contributing a gift to our Spirit of Giving Annual Fund. Learn more about us by contacting us here.