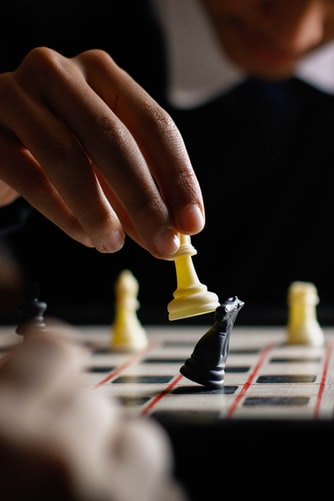 Chess is not just a game for the elderly to play at the park. Chess can be a highly beneficial tool to your child's intellectual development. St. Charles Borromeo, one of the Orlando Catholic schools, encourages your child to play chess in our after-school chess club at school!
Problem-Solving Skills
A match encourages problem solving and thinking fast right on the spot. The opponent in the game requires them to continuously change their parameters. Some studies have indicated that people who learned how to play chess scored much higher on standardized tests, which leads to better brain function. This sort of strategic thinking will prepare your child to be a master in planning ahead.
Brain Growth
Gaming challenges the brain and promotes its growth. It exercises both sides of the brain when your child has to identify the chess positions. She will improve the communication in her brain and it starts to work faster, as reactions occur on both sides of the hemisphere.
Helps Prevent Memory Loss
As your child gets older, it's important that she works out her brain and keeps it healthy and fit — just like other muscles in the body. Brain games should be started at a young age to reduce the risk of memory loss now and later in life.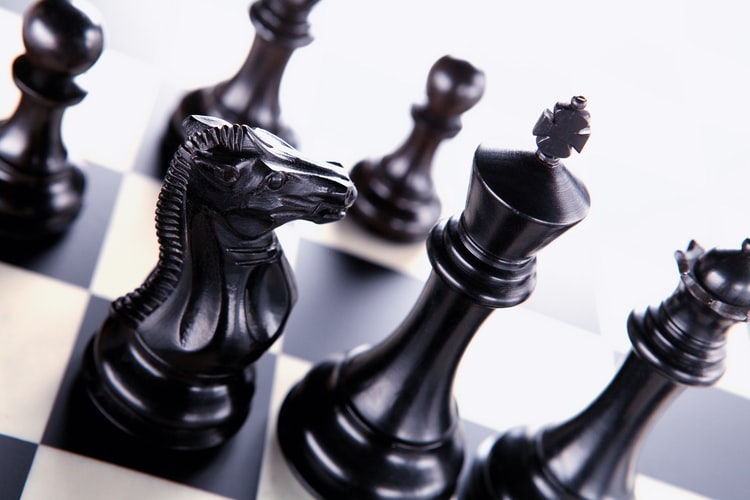 Improves Attention Span
If your child has ADHD, or just attention span problems, playing chess can help her focus better at school. She will be so focused on winning and making smart moves that she avoids the distractions around her. This type of attention that the game demands can result in better performance at school.
Raises IQ
They say smart people play chess and that chess makes you smarter. Studies show that playing chess can raise your IQ because of the brain workout it provides. When your child's IQ raises significantly, then watch her test scores rise, too!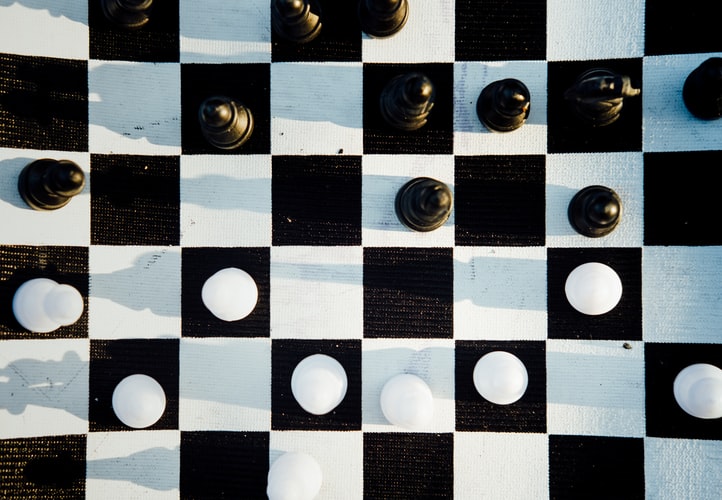 St. Charles Borromeo, one of the Orlando Catholic schools, is more than just a place to learn; it's a community. Our staff is committed to proclaiming the Gospel Message of Jesus Christ. We believe in teaching the whole child and want students to love learning, helping them grow into well-rounded, contributing members of society. Learn more about us by contacting us here.